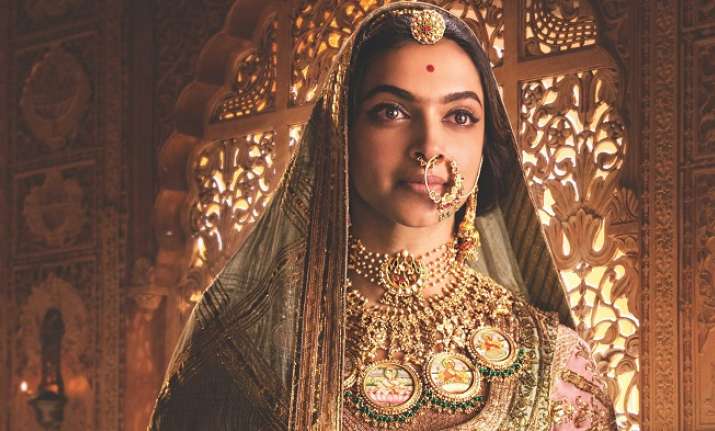 Controversies around Sanjay Leela Bhansali's Padmavati don't seem to stop here. In Kolkata, at least eight organisations under the banner of Akhil Bhartiya Shakti Samaj have launched a signature campaign against SLB's historical drama Padmavati on Wednesday. They demand the scenes with the distorted version of history to be removed from the film before its release.
"We want the scenes showing distorted version of history to be deleted before the film is released," said a member of the Samaj.
The protestors said they plan to submit a deputation to West Bengal Governor K.N. Tripathi on Thursday reiterating their demands.
"We also plan to submit a deputation to the Chief Minister (Mamata Banerjee) in this regard," the member said.
The film has been mired in controversy over conjectures that it "distorts history" regarding Rajput queen Padmavati, a contention that Bhansali has repeatedly denied. Its release has been "voluntarily" deferred from its scheduled date of December 1.
Some Hindu groups have been protesting against the movie's release while some political outfits have demanded that its release be deferred in view of the Gujarat Assembly elections. The makers have also not got clearance yet from the Central Board of Film Certification, which said the application from the makers was "incomplete".
Sanjay Leela Bhansali's Padmavati has Deepika Padukone, Ranveer Singh and Shahid Kapoor in lead roles. Deepika has been criticised by Rajput Karni Sena for representing Rani Padmini in a bad light. The community also commented on the wrong depiction of famous 'Ghoomar' dance of Rajasthan. A bounty of Rs 10 crore was also announced to behead either of Sanjay Leela Bhansali or Deepika Padukone.
Meanwhile, Padmavati's release is banned in Gujarat until controversies are resolved while Haryana CM waits for CBFC confirmation on the film. 
(With IANS Inputs)