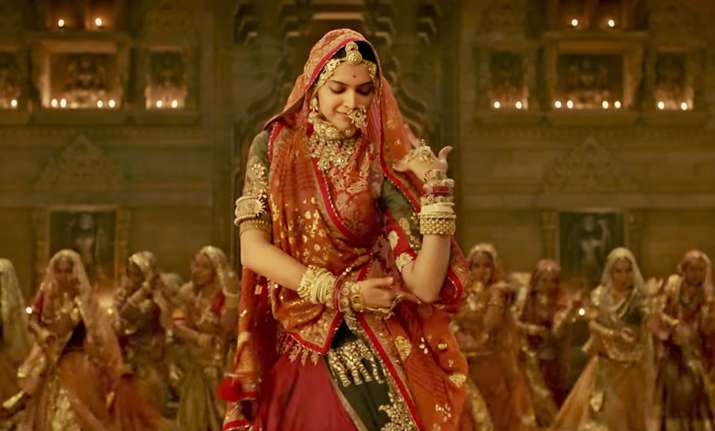 Filmmaker Sanjay Leela Bhansali's magnum opus Padmavati is in the middle of the controversies from quite some time. Karni Sena along with many religious groups have been protesting to stall the release of the film. Lately, in the press conference, Shree Rajput Karni Sena chief Lokendra Singh Kalvi has reacted to the claims that Rani Padmavati is the fictional character created by 16th century poet in Awadh saying that he is the descendants of Rani Padmini and Maharana Pratap. He asked people if he is ghost reacting to this issue.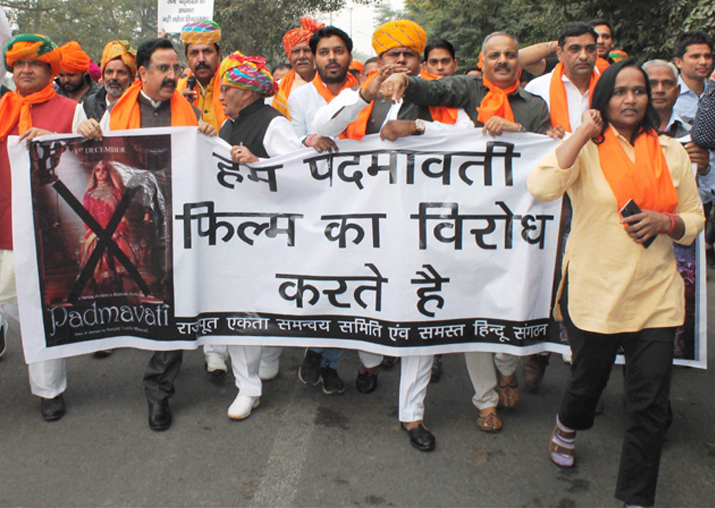 He went on to say that he will continue to defend the honour of Rani Padmini. In the press conference conducted in New Delhi, Kalvi lashed out at Bhansali and stated that tough he along with Karni Sena has not watched the film but they don't trust the director. He went on to say that SLB has done distortion with historical facts in the past and thus they don't believe on his word when he said that there is no dream sequence between queen Padmini and Allauddin Khilji in the film.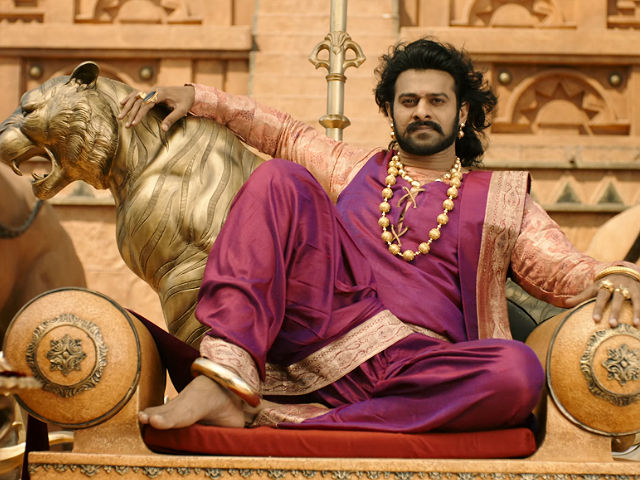 After the press conference, Karni Sena chief admitted that he doesn't watch movies, but said that filmmakers should depict Rajputs in good light. He stated that SS Rajamouli's Baahubali is the good example as the film has shown Rajputs in all their glory adding that he has not watched that film either.
Kalvi also reacted to lead actress Deepika Padukone's remark that film will be released asking if she is the Prime Minister or the President of the nation. He called the dimpled beauty 'nalayak'. The Karni Sena chief said that copies of the film should be packed and burnt.
The release date of the magnum opus, which was scheduled for December 1 release, has been postponed. The chief ministers of Gujarat, Rajasthan and Madhya Pradesh have made it clear that they won't allow the film to get released in the states.
For full coverage of controversy around Padmavati, click here