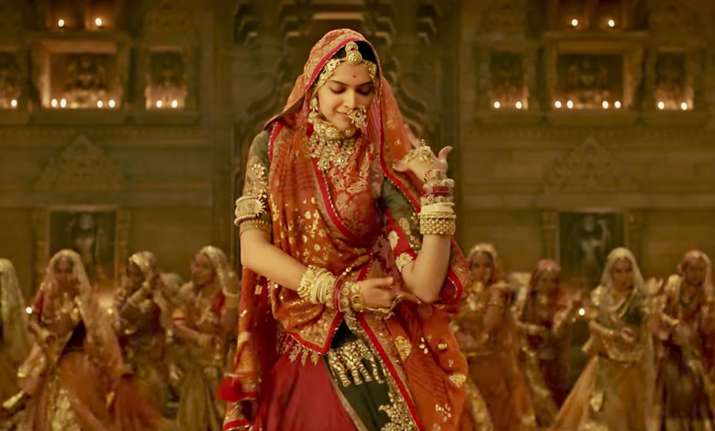 Filmmaker Sanjay Leela Bhansali's magnum opus Padmavati has been embroiled in controversies ever since its first poster was out. After a Meerut resident from the Kshatriya community announced a reward of Rs 5 crore on the heads of actress Deepika Padukone and Bhansali, now, Suraj Pal Amu, Haryana's BJP chief media coordinator has doubled the prize money and announced the reward of Rs 10 crore for beheading the two stars.
ANI quoted Suraj Pal Amu as saying, "Want to congratulate the Meerut youth for announcing Rs 5 crore bounty for beheading of Deepika and Bhansali. We will reward the ones beheading them with Rs 10 crore, and also take care of their family's needs."
#WATCH:Haryana BJP Chief Media Coordinator SP Amu says will quit BJP if needed,asks PM to exercise his powers to strike down film #Padmavati pic.twitter.com/h2x76mdAKb

— ANI (@ANI) November 19, 2017
Amu also warned Ranveer Singh, who is playing the role of Alauddin Khalji in the film saying that he will break his legs if he continues to support the director.
He also lashed out at PM Modi for not speaking on the issue. Amu criticised Rajasthan Chief Minister Vasundhara Raje, who asked I&B minister Smriti Irani to release the film only after the necessary changes are made. The BJP leader said that making changes in the film will be of no use as they will not allow it to get released.
Padmavati was set to hit the screens on December 1 but the release date has been pushed. The announcement was made yesterday by the makers.