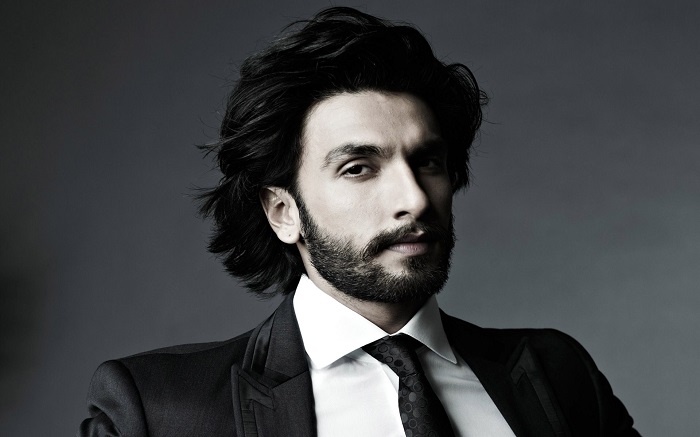 Sometimes, the method acting gets way too intense and that's what happened to Ranveer Singh, who's popular for his realistic and seamless acting. The actor who is busy shooting for Sanjay Leela Bhansali's Padmavati lands up with a psychiatrist for his method acting fixation. Ranveer is playing the antagonist Alauddin Khilji in SLB's upcoming Padmavati, which stars Deepika Padukone and Shahid Kapoor. Singh is finding it hard to come out of the skin of Khilji and thus, he is seeing a psychiatrist to ease his mind off. 
Playing this nefarious character landed Ranveer Singh in a very tough situation. The hangover of playing a character as negative as Khilji was so intense, that he can't get over it. According to the reports, he is consulting a psychiatrist to come out of this malevolence mode. 
"Getting out of this dark, intimidating mindset wasn't easy for him. The film has also been shot for almost a year now, so sustaining the Khilji persona was very challenging. It affected his reactions and behaviour towards people. Which is why his friends advised him to get help in emerging beyond Khilji. He is going to a psychiatrist to get rid of the Khilji influences," a source close to Ranveer Singh told Deccan Chronicle. 
Since the shoot has been rolling for almost a year, the role has taken a toll on him. This fresh piece of news has raised the bar of audience's expectation by several notches. Let's see how Ranveer Singh unveils himself as Alauddin Khilji in Padmavati. The film is slated to release on 1st December 2017.