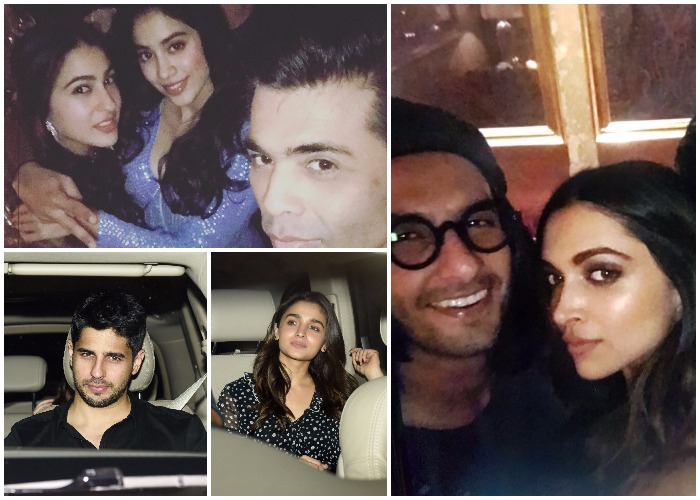 It's been almost a month since Padmavati's trailer was released and the buzz around is nowhere close to over. The song Ghoomar, featuring Deepika Padukone in traditional Rajasthan glory is also a hit. Thus, the lead actress of the film hosted a success party at her residence on Saturday. Many A-listers of Bollywood including Shah Rukh Khan, Alia Bhatt, Sonakshi Sinha, Karan Johar, etc were present at the party. But it was a pleasantly surprising to see Deepika Padukone's alleged beau Ranveer Singh at the party. Earlier there were reports that the duo hasn't been doing quite well since Padmavati's 3D trailer launch. According to the rumour mills, Ranveer Singh and Shahid Kapoor weren't happy with Deepika Padukone's solo show at the event.
On Saturday evening, most of the famous faces of Bollywood were present at actress Deepika Padukone's residence to celebrate the success of Padmavati trailer. Appearance of Ranveer Singh carrying the good vibes shunned the media reports signalling a break up between the duo. The couple has been dating for years now but they have never accepted their relationship in public.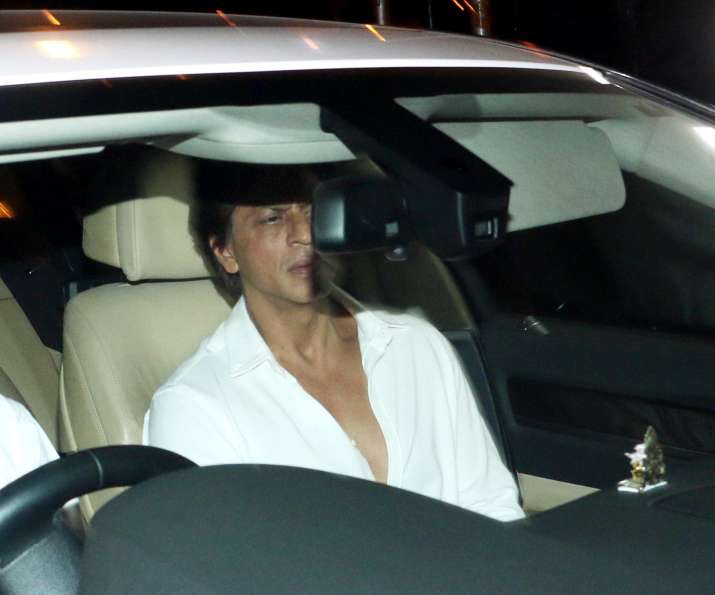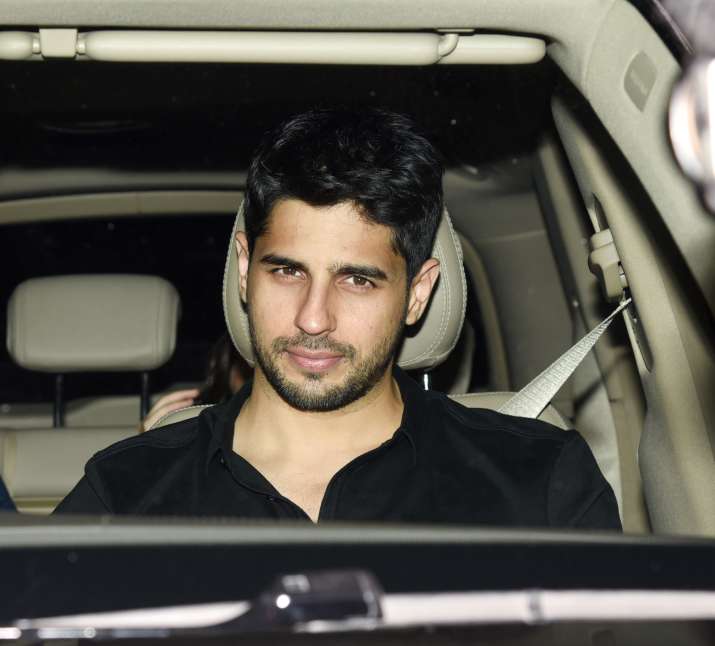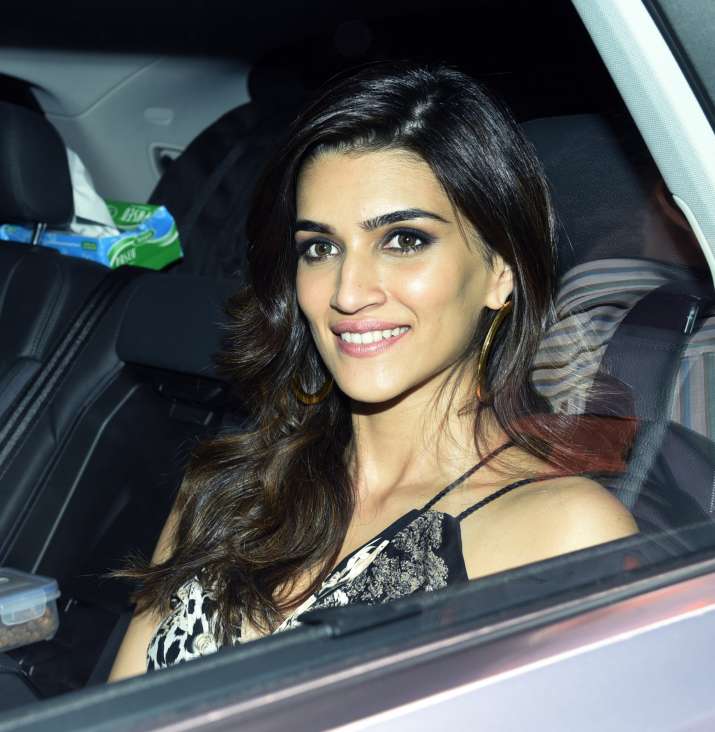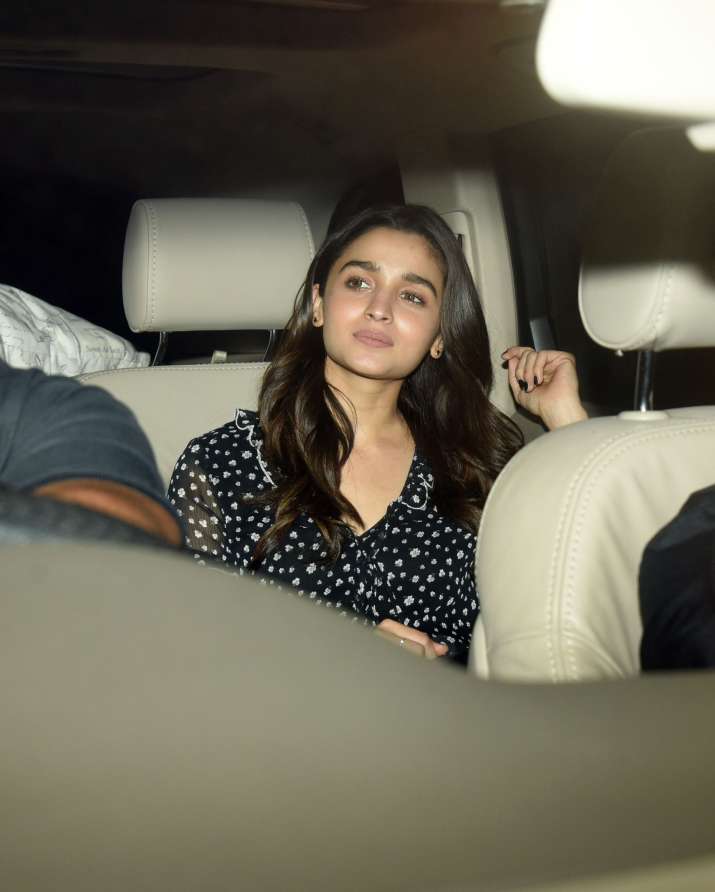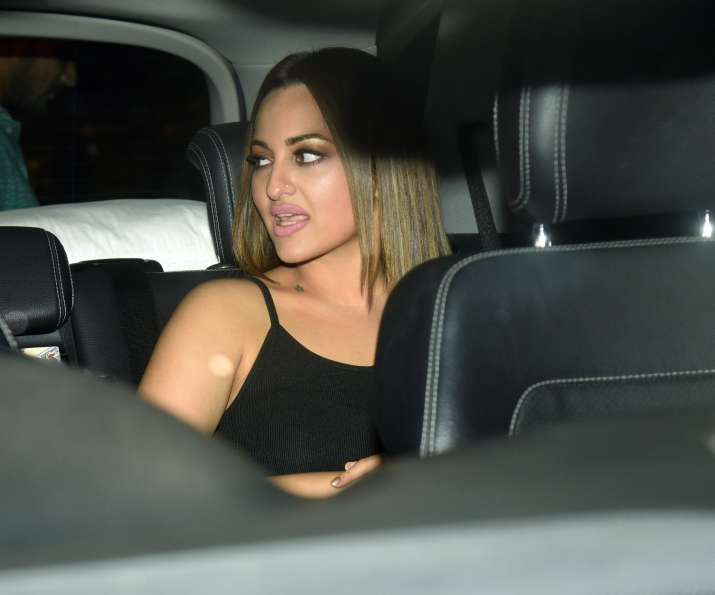 The rumours started when Deepika Padukone showed up at Padmavati 3D trailer launch event when none of Padmavati's star cast was supposed to be. Soon after this, Ranveer Singh tweeted 'stung by a bee' which was being related to Deepika's backstabbing antic.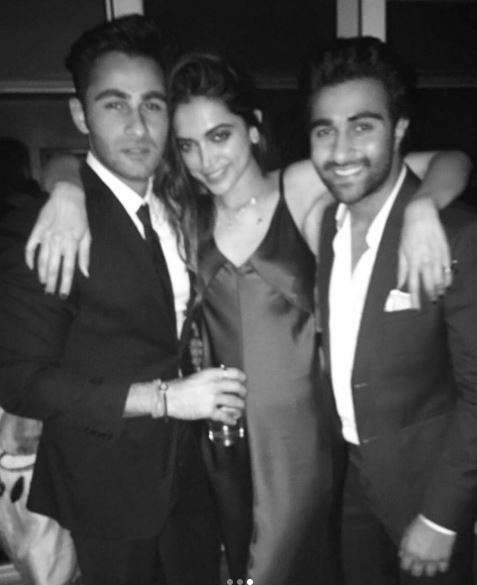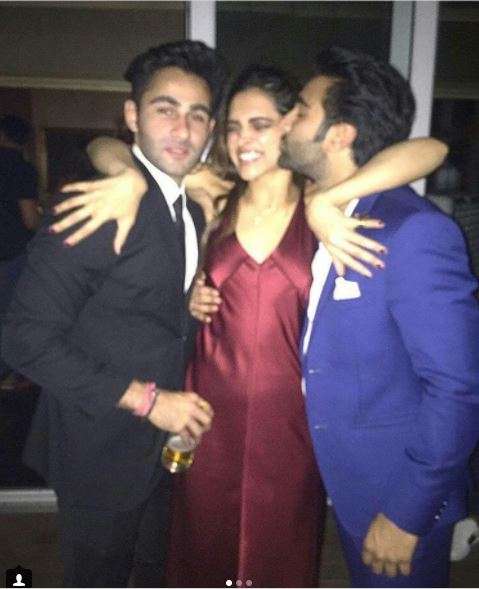 Not only Ranveer Singh showed up, but flaunted a million dollar smile with a thumbs up towards the camera. He was wearing a beret and a pair of glasses. On Saturday, he bade his farewell to Alauddin Khilji's character, jumping back to his uber-chic laid-back sense of dressing.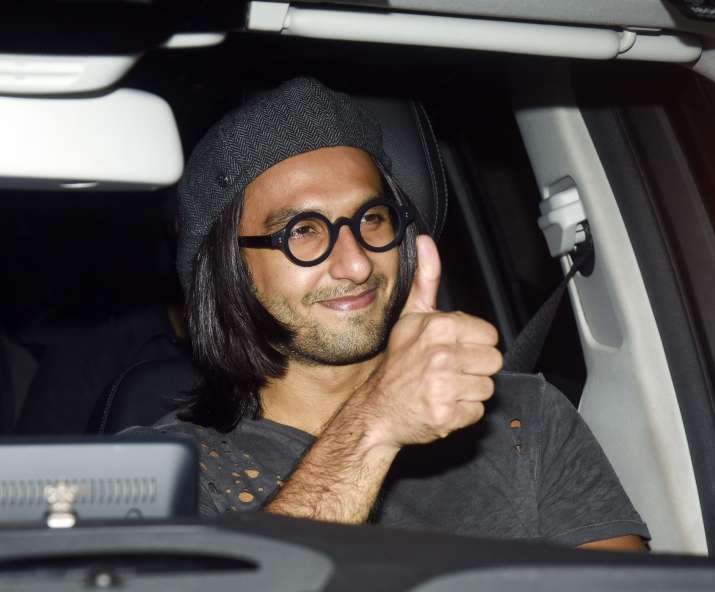 Ace-designer Manish Malhotra shared a picture from the party in which Deepika and Ranveer didn't look like they've had a fight.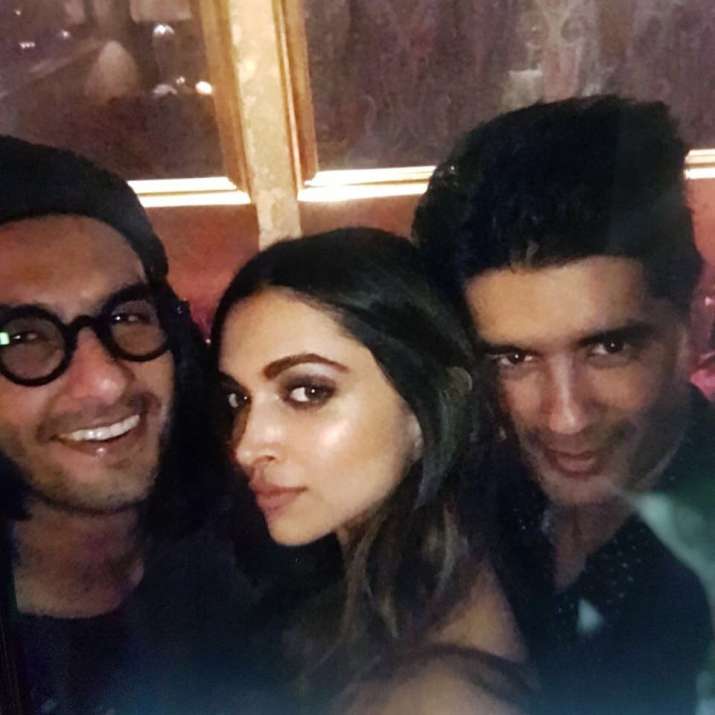 Others who attended the party in their fashionable best were Karan Johar, Alia Bhatt, Sidharth Malhotra, Sonakshi Sinha, Shah Rukh Khan, Sara Ali Khan, Jhanvi Kapoor, etc.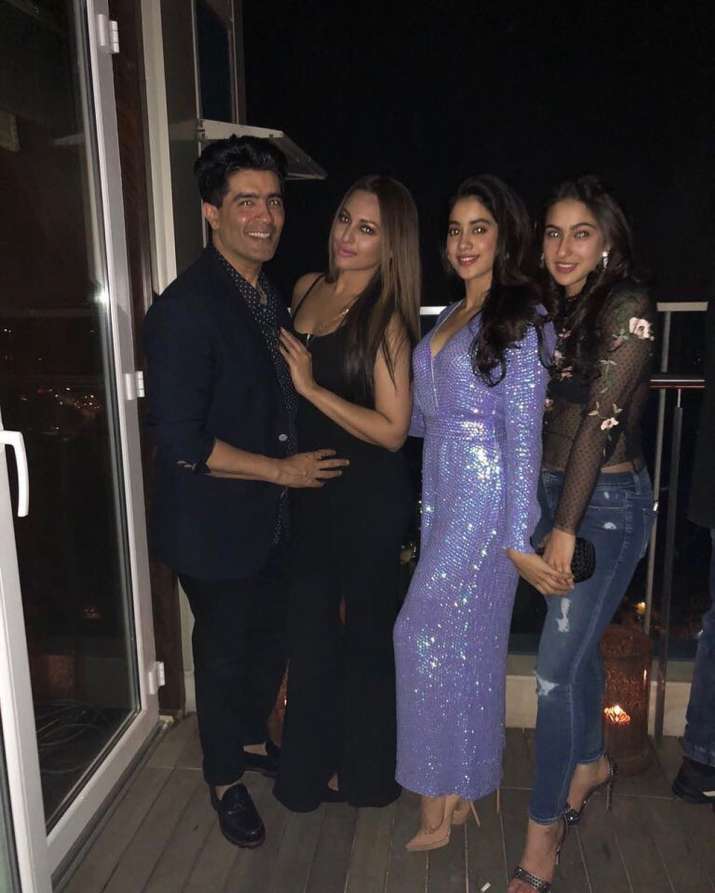 Karan Johar posted a picture of himself with the young talents of Bollywood, Sara Ali Khan and Jhanvi Kapoor.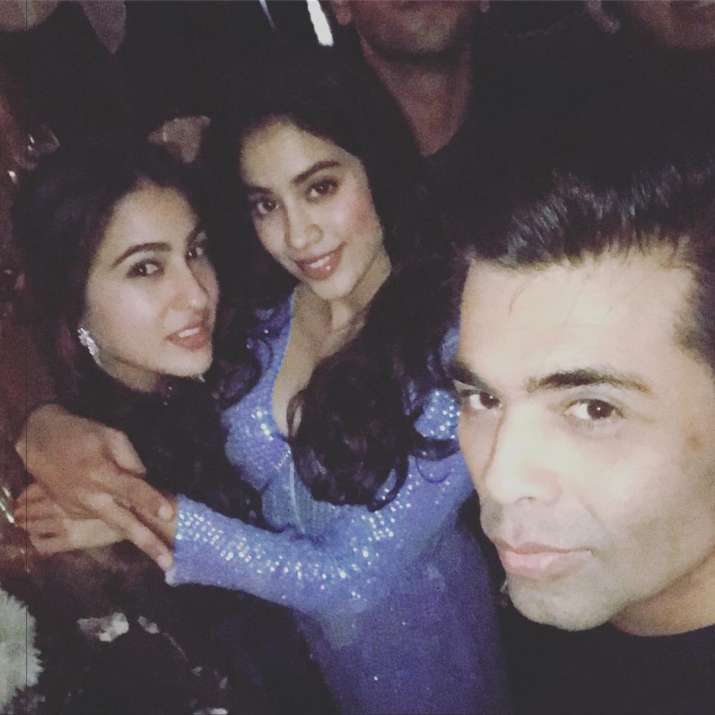 In one of the pictures, Jhanvi Kapoor, Sara Ali Khan, Ishan Khattar and Karan Johar are posing with Ranveer Singh.
However, another lead of the film Shahid Kapoor was missing from the party. 
Padmavati is Sanjay Leela Bhansali's third collaboration with Ranveer Singh and Deepika Padukone. Earlier they've worked with SLB in Goliyon Ki Raas Leela Ram Leela and Bajirao Mastani. The film is slated to release on December 1st.