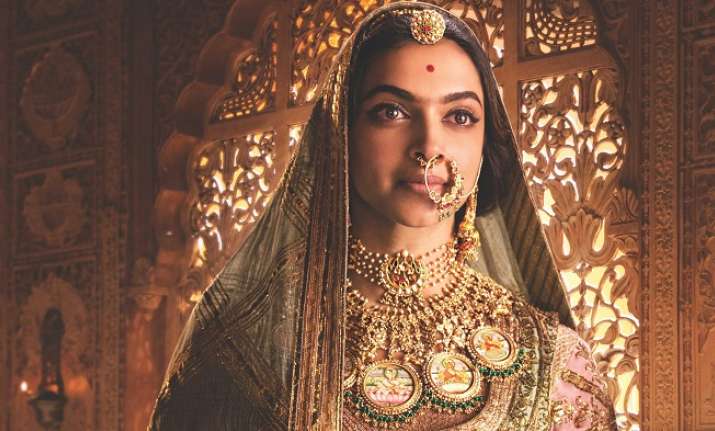 Filmmaker Sanjay Leela Bhansali's magnum opus Padmavati is facing protests in India but the movie has been cleared by British Board of Film Classification (BBFC) for the UK audience. The uncut version of the film will be released on December 1 in UK.
The BBFC has given the film a 12A rating and was passed without any cuts. The 12A rating mandates that the film cannot be viewed by a child under the age of 12 unless accompanied by an adult.
The British Censor Board has listed the film on its official website, stating, "'Padmavati' (12A) moderate violence, injury detail."
It also mentioned that "all known versions of this work passed uncut".
"Padmavati" has been facing the wrath of various Rajput groups and political leaders, who have accused Bhansali of distorting history.
Many groups have been protesting amid rumours that there was a romantic dream sequence between Rajput queen Padmini and Allauddin Khilji.
However, Bhansali said in an appeal that there was nodream sequence and it was all a rumour.
Historians are divided on whether Padmini actually existed. She finds mention in the 16th century epic poem "Padmavat". Earlier scheduled to arrive in cinema halls on December 1, the release date of the film has been postponed by the makers till further notice.
(With PTI Inputs)