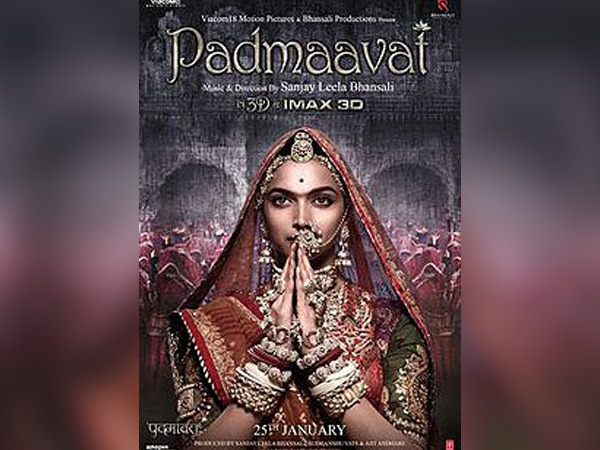 Filmmaker Sanjay Leela Bhansali's film Padmaavat featuring actors Deepika Padukone, Ranveer Singh and Shahid Kapoor, has been middle of the controversies right from the beginning. Despite protests, the movie did wonderful collection at the box office. Now, the Supreme Court has dismissed a petition, which sought deletion of a scene from Padmaavat.
The plea, filed by Swami Agnivesh, stated the last scene of the controversial film as promotion of 'Sati' tradition.
The film, which was released on January 25, has run into trouble time and again, as members of several Rajput factions have accused director of the film, Sanjay Leela Bhansali of distorting history.
Deepika, Ranveer and Shahid were praised for their spectacular performances in the movie. The lady was paid more than the two male stars of the film. Not only critics but celebrities also lauded Bhansali's movie calling it a cinematic gem. The movie crossed Rs 100 cr club and is one of the highest grossing Bollywood films of 2018 till now.
(With ANI Inputs)