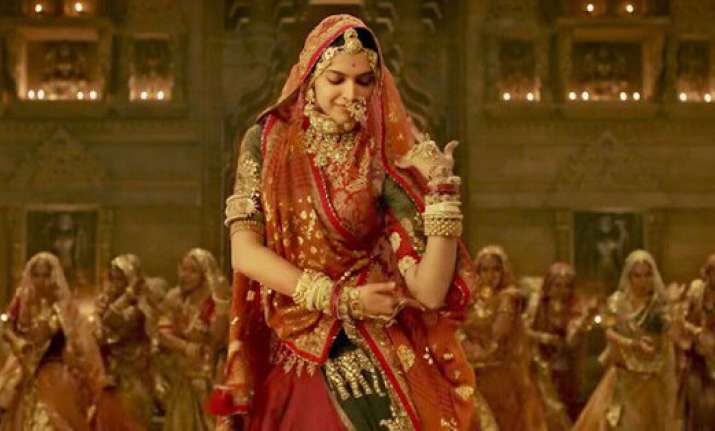 Even after the Supreme Court stayed the ban by four states on the release of Sanjay Leela Bhansali's Padmaavat allowing it an all-India release, the controversy-hit Bollywood film continued to see repeated protests on Saturday against its release.
In the latest development, as per ANI reports, controversial Fringe Group Rajput Karni Sena on Saturday claimed that Director of Padmaavat Sanjay Leela Bhansali has invited its members for a special screening of the period drama. 
Rajput Karni Sena claims it has been invited by #SanjayLeelaBhansali to watch #Padmaavat pic.twitter.com/PgiP5qtU8L

— ANI (@ANI) January 20, 2018
Earlier Karni Sena Chief, Lokendra Singh Kalvi, urged the people to impose a curfew in cinema halls to stop the screening of the flick on Tuesday, i.e. January 16. He also appealed to all the social organisations to come together and protest against its release.
This came after, the members of Karni Sena created a ruckus in connection to the controversial Bollywood film "Padmaavat" earlier in the day. On Saturday, the members of the Rajput organization stage protest against the film in Ambala and threatened to burn down the theatres if they screen the film. The fringe outfit has also announced Bharat Bandh on 25 January over the release of the film.
The group also continued with its intimidating tactics and howled slogans against the film's release. The video of the nuisance was recorded on January 18, the day Supreme Court suspended the ban on the film. A case has been registered against the Karni Sena goons.
The members of Karni Sena and Bhansali have been at loggerheads after the outfit alleged that the film shows the fictitious character of Padmavati, also revered in the community, in poor light.
​