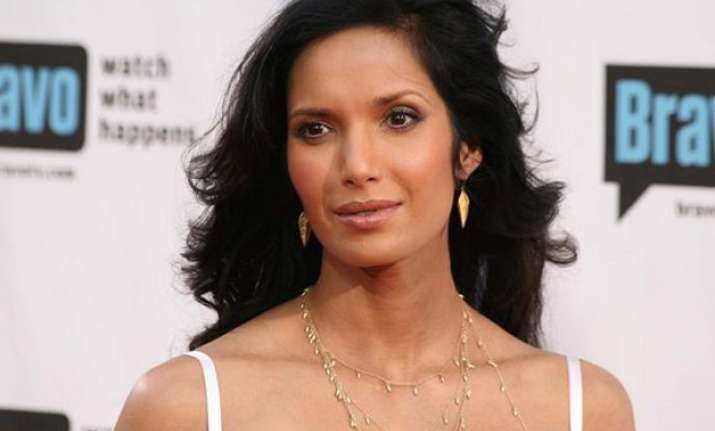 New Delhi: Actress Padma Lakshmi in her book - Love, Loss And What We Ate, has bared it all. The wife of internationally renowned writer Salman Rushdie in her memoir has revealed all what was hidden about her turbulent life. Apart from a sour marriage with a celebrated writer, Padma Lakshmi has mentioned an episode of her life which is spine-chilling.
The episode involves her being sexually molested by her then step-father in Queens, New York. Shocking to the core, Padma makes this revelation where she wrote, "One night, I woke up to his hand in my underpants. He took my hand and placed it inside his briefs. I don't know how many times it happened before, since I suspect I slept through some incidents. Once you take a girl's innocence, you can never get it back."
Padma Lakshmi then tells how she was sent away to India when she told her mother about the horrific incident. "What I remember more is telling my mother what happened and her believing me and then she and I telling someone else that it happened and that person not believing me. And then the next week, I was sent to India. In retrospect however, he should have been the one to go. Years later, in tears, my mother would acknowledge this grave mistake."
Her account brings to the notice, again, how it is imperative for children to be made aware of possible sexual advances and the boundaries of 'good' and 'bad' touch.
We are happy to see the model turned actress emerge strong post the incident and building a name for herself despite a disturbing past.