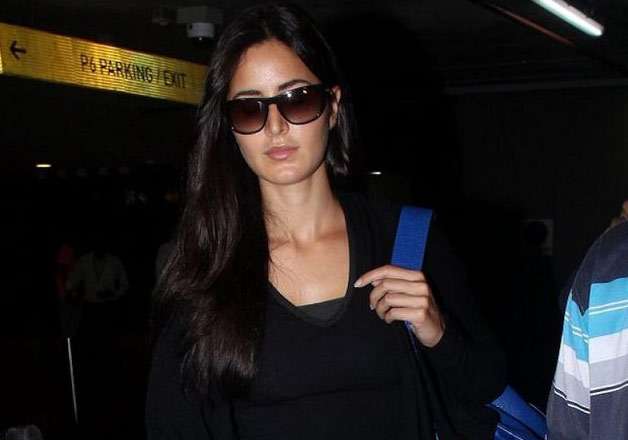 Actress Katrina Kaif's exit from her love nest which she shared with her beau Ranbir Kapoor became the talk of the town recently. Since the couple had parted ways early this year, Kat leaving their love nest was considered as the final nail in the coffin of their relationship. It was stated that this was her finale adieu to every memory related to Ranbir.
But as per the recent buzz, Ranbir Kapoor or their break-up is not the reason behind Katrina leaving their love pad. Instead, it's the landlord that made the actress vacate the house.
According the media reports, the landlord of Ranbir-Katrina's love nest had given the house on leave to someone else now.
While the actress was not much in a mood to leave the place, she wasn't left with a choice either. As a result, she decided to get back to her 2 BHK apartment in Bandra.
Apparently, Ranbir and Katrina were paying a rent of Rs 15 lakh for this love pad where they lived for over a year. This is not all. Reportedly, the 'Ae Dil Hai Mushkil' actor had paid a whopping amount of Rs 21 crore as the security deposit.
In fact, the now ex- couple had once invested a lot of time and efforts in doing up their love nest. They had even picked up souvenirs and artefacts from their foreign trips.
Interestingly, Ranbir Kapoor had left the house soon after he parted ways with Katrina. In fact, he has also bought himself a swanky bachelor pad in Pali Hill. While his new house is on with some interior design, Ranbir is currently staying with his grandmother in Chembur. He will reportedly be shifting to his bachelor pad next month.