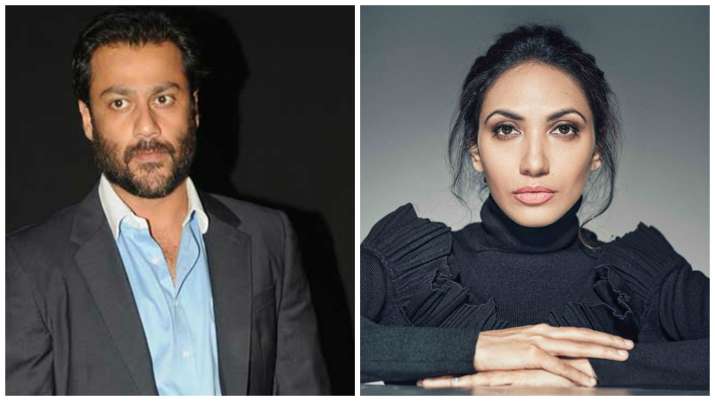 Controversies around Abhishek Kapoor's Kedarnath is not going to end anytime soon. A recent development has just added fuel to the fire making Kapoor file another police complaint against Kri Arj Entertainment's Prernaa Arora.
After washing their dirty linens in public, Kapoor and production house KriArj Entertainment ended their fight with Ronnie Screwvala taking over the film as a sole producer. He also compensated producers- Ekta Kapoor, Prernaa Arora and Bhushan Kumar. But recently, it came to be known that Arora sold Indian theatrical rights to Vashu Bhagnani's Pooja Entertainment, without knowledge of other co-producers.
As per a report in Mid-Day, three companies Vashu Bhagnani's Pooja Entertainment, Gothic Entertainment, and Kolkata-based Padma Ispat Private Limited informed Screwvala that they possess the theatrical rights of Kedarnath starring Sushant Singh Rajput and Sara Ali Khan. They have also sent copies of their contracts stating that Arora sold the rights to them.
Screwvala and Kapoor were shocked to receive the legal agreement between Arora and Bhagnani. The rest two companies also visited Kapoor and Screwvala with similar claims. Bhagnani maintained that the release rights are with him and until he is compensated, the movie cannot hit theatres. Bhagnani was also shocked to know that Srewvala has taken over the movie. 
Filing the complaint against Arora, Kapoor said: ''It's shocking to know that there are people in the business who think it's okay to sell assets that do not belong to them."
Arora told Mid-Day: ''Everything has now been sold to Ronnie Screwvala. But at no point did I or KriArj know about it [the sale] till we read it in the papers. I only had got a confirmation from T-Series and an NOC letter from them saying that Abhishek will return the Rs 15 crore before the shoot. Regarding Vashuji, we had a long-term deal to make films together, but I had no time to inform him about the termination of the Kedarnath deal. Vashuji [must have] read it in the papers too, and approached Ronnie accordingly. I should have officially terminated my paperwork with Vashuji. Where Gothic and Padma Ispat are concerned, they have nothing to do with the film. This will be proved in the court.''
For all latest news, keep checking our Facebook page