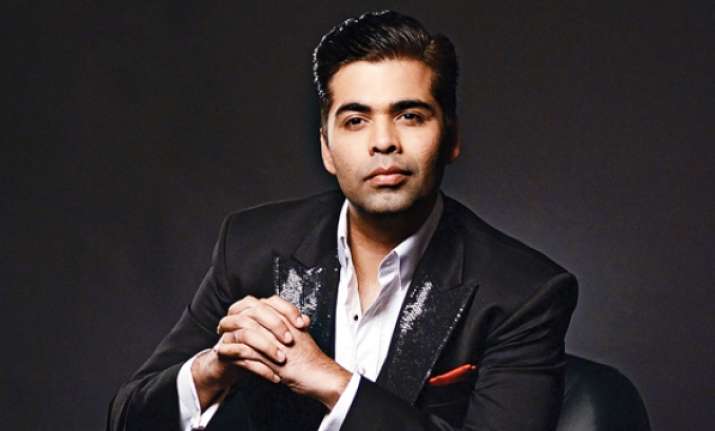 Filmmaker Karan Johar recently became a dad to twins Roohi and Yash via surrogacy. The news has given the whole Bollywood fraternity a reason for celebration. 
Although Karan reportedly would not throw a party for his close friends anytime soon, but his friends seem to be in no mood to miss the opportunity of having a glimpse of the newborns.  
Karan's 'Student of the Year' stars, Sidharth Malhotra and Varun Dhawan were the first one to visit their mentor's residence.  
Varun and Sidharth  were spotted in casual attire.  
Karan took his twins Roohi and Yash to his house from the hospital yesterday. 
Karan's twins were born premature on February 7, and were under regular supervision of doctors at NICU of Surya Hospital in Mumbai. 
According to the reports, Karan was advised by doctors to keep a regular check on the number of people visiting his kids, as the kids are susceptible to infection.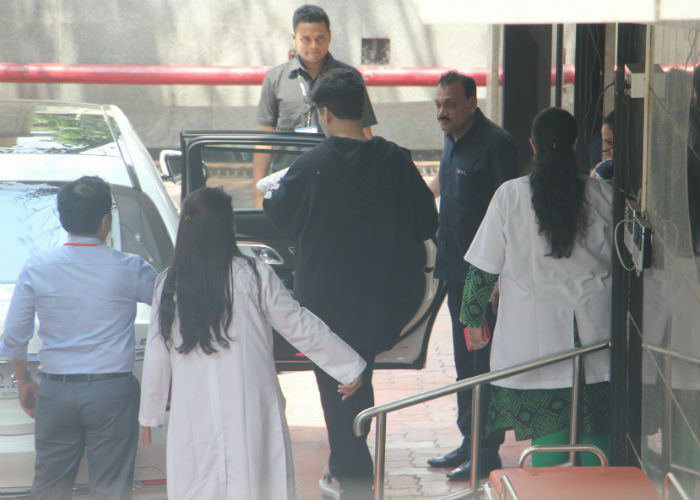 During this period, Karan was regularly visiting his newly-born kids in the hospital ward. 
However, the filmmaker was allowed to take his kids home. Karan was spotted outside the hospital carrying one of his babies, while the other child was seen being carried by a lady.
Earlier, actors Shah Rukh Khan, Alia Bhatt, Ranbir Kapoor and Ayan Mukherji had visited the newborns in the hospital.
Karan even thanked the hospital staff for all the care they gave to Roohi and Yash. He even posted a thanks giving letter on his Twitter handle and captioned it as, ''My mother and I remain eternally grateful from the bottom of our hearts for all the love and care that were given to Roohi and Yash Johar...''   
My mother and I remain eternally grateful from the bottom of our hearts for all the love and care that were given to Roohi and Yash Johar... pic.twitter.com/G18HsgTkXl

— Karan Johar (@karanjohar) March 27, 2017