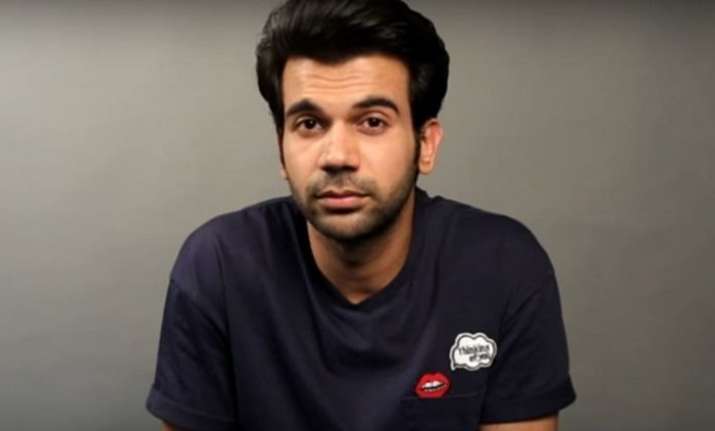 Actor Rajkummar Rao, who is basking in the glory of his last release Newton, is promoting his upcoming movie Shaadi Mein Zaroor Aana with a fractured leg. This is known to all that the actor fractured his leg on the set of Farah Khan's reality show Lip Sing Battle.
Asked about how he fell down, Rao told IANS: "Well, I was trying some stunts yesterday (Sunday) at Farah Khan's show and there were a lot of stunts involved in my act that I was trying. I landed badly on the floor."
On Instagram, Rajkummar posted a photograph in which his leg is plastered, while he poses with the show's host Farah Khan.
"Everyone was asking me to break a leg, specially Farah Khan, and see I've literally done that. Two fractures, one surgery, but not that bad. Got to learn some amazing dance moves.
"Thank you team 'Lip Sing Battle' and my apologies Kriti Sanon, couldn't shoot today. Apologies everyone couldn't finish it today, but very soon hopefully," he wrote.
Shaadi Mein Zaroor Aana is set for release on November 10. It also stars Kriti Kharbanda.
(With IANS Inputs)