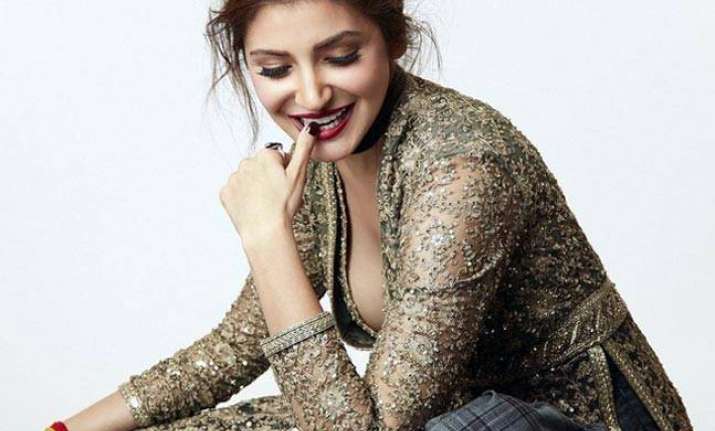 Newly-wed actress Anushka Sharma, who hosted the grand reception in Mumbai, yesterday, has been named PETA's Person of the Year by animal rights organisation People for Ethical Treatment of Animals (PETA). The lady, who has worked in films like PK and Ae Dil Hai Mushkil, is a vegetarian and has made appeal in the past to protect dogs from fireworks.
"Anushka Sharma is a proud animal rights proponent whose kindness and initiative know no bounds," PETA Associate Director Sachin Bangera said in a statement.
"PETA is calling on everyone to follow her lead by eating healthy plant-based meals, helping community animals by speaking up when they are suffering, and always keeping an eye out for new ways to help animals," Bangera added.
Anushka, who married cricket star Virat Kohli earlier this month, was in 2015 named PETA's Hottest Vegetarian Celebrity.
Some of her recent efforts to protect animals include launching her cruelty-free NUSH clothing line, visiting an animal shelter and promoting its work on her social media platforms, launching a campaign called PAWsitive to raise awareness of the suffering fireworks cause to animals, and taking to Twitter to demand a ban on cruel carriage rides in Mumbai.
She also has an adopted dog named Dude.
(With IANS Inputs)