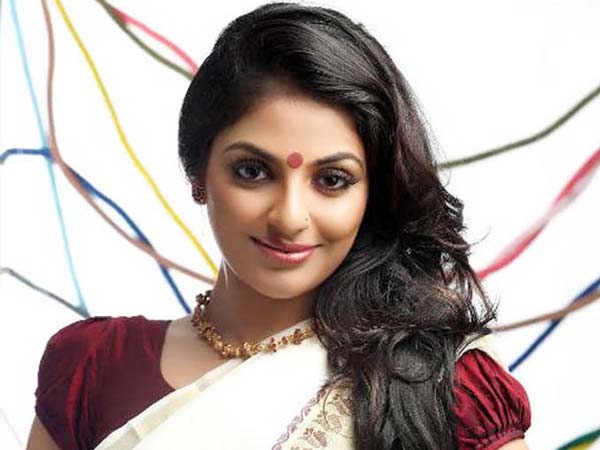 As per the latest development in actress Mythili's leaked images, Kerala Police arrested Kiran Kumar from Ottappalam, who is a production executive.
Kiran was arrested on the basis of the complaints filed by Mythili over making her derogatory images viral on social media. Kiran, who is a production executive in Mollywood was also a friend of Mythili in 2008. 
Mythili in her complaint said that she was being blackmailed and threatened by Kiran. She said that Kiran used to threaten her about publishing her images on social media.  
Later, Kiran befriended Mythili, when he got a hint that the actress is investigating about his family, as he is already married.
Police is investigating the matter and is finding if anybody else is involved in the case.
For more entertainment updates follow our Facebook page