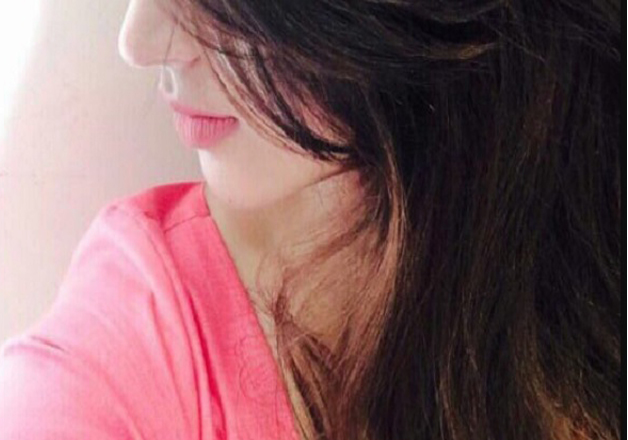 The Malayalam actress who was molested by her former driver and a group of men in her car is now taking counselling sessions after the horrific incident, reportedly. The actress has also resumed shooting for the film with actor Prithviraj.
A close friend of the actress revealed to a leading daily that after the incident the lady has started taking counselling sessions and has also resumed the work.
She said, "She has been in counselling ever since the incident happened. She has resumed shooting, but is unable to sleep and is on sedatives."
A source further added that actress' fiancée has not only supported her but also insisted her to get back to work. In fact, he was present on the sets so that she didn't encounter any uncomfortable question. Currently, the actress has cut herself off from all communication.
The prime accused was arrested in the crime was arrested six days after the incident.
After the news about the incident broke, Malayalam film fraternity extended support to the actress and condemned the incident.
Recently, the actress thanked everyone on social media through her post. She wrote, "Life has knocked me down a few times, it showed me things I never wanted to see. I experienced sadness and failures. But one thing for sure, I always get up! ThankYouAll# ForTheLove#ForThePrayers (sic)."