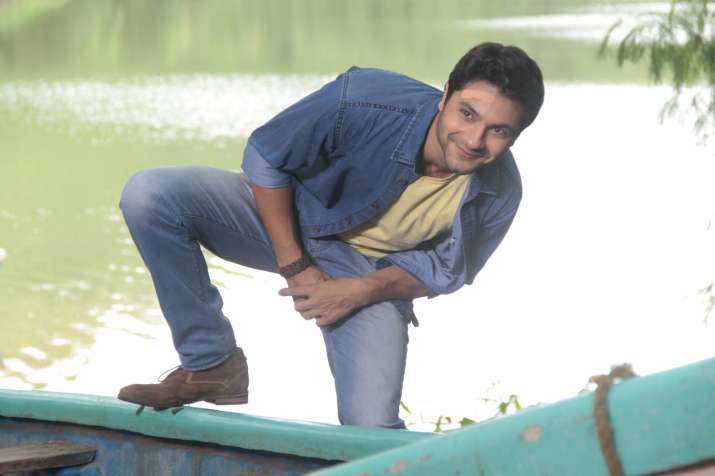 Actor Mishal Raheja might have just become one of the most highly paid actors of Indian television industry. If media reports are to be believed, Mishal has hiked his remuneration for the hit serial 'Ishq Ka Rang Safed' and will now be charging Rs 1.6 lakhs per day.
Reportedly, the news of Mishal quitting the show did not go well with the viewers, and TRP ratings of the show dipped. So, when Mishal said that he would be back on the show but with a hike, the producers agreed.
As it is the producers were in a tight spot after the female protagonist Eisha Singh quit the show. Eisha who portrayed Dhaani on the Colors serial quit because she was not ready to be the mother of a five year old girl.
Obviously, not having Mishal who essays the role of Viplav, would further escalate problems for the producers given the fact that their on-screen couple was loved immensely.
On the top of it, 'Ishq Ka Rang Safed' airs seven days a week which is obviously hard for the actor. This is probably why Mishal feels he is not asking much. While speaking to a leading daily he said,
"I believe I deserve the amount I have quoted for a seven-day telecast."
With such a whooping amount which Mishal will take home every day he has surged ahead of actors like Vivan Dsena and Shabbir Ahluwalia. As far as fans are concerned, they would definitely be happy to see him back on the show.