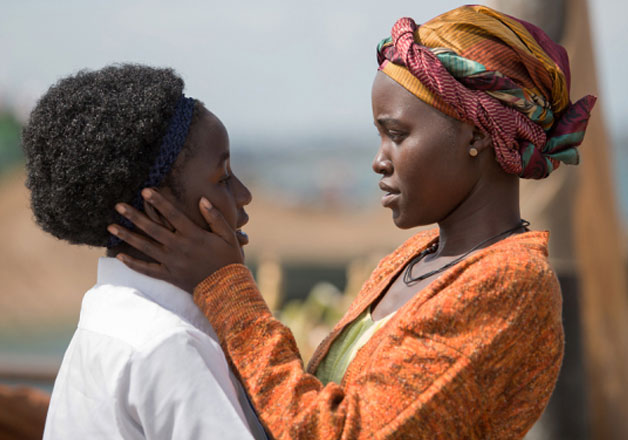 Internationally acclaimed filmmaker Mira Nair's film "Queen of Katwe", starring Oscar-winning actress Lupita Nyong'o, will make its way into Indian theatres on October 7.
The Disney film will premiere at the Toronto International Film Festival in September. Its release date was announced on Tuesday in a statement.
"Queen of Katwe" is based on real-life events and chronicles the inspiring story of an underdog from the streets of rural Uganda.
She is a young girl whose world rapidly changes when she is introduced to the game of chess. As a result of the support from her family and community, she develops confidence and determination to pursue her dream to become an international chess champion.
The film will release in English and Hindi, and also features David Oyelowo and Madina Nalwanga.