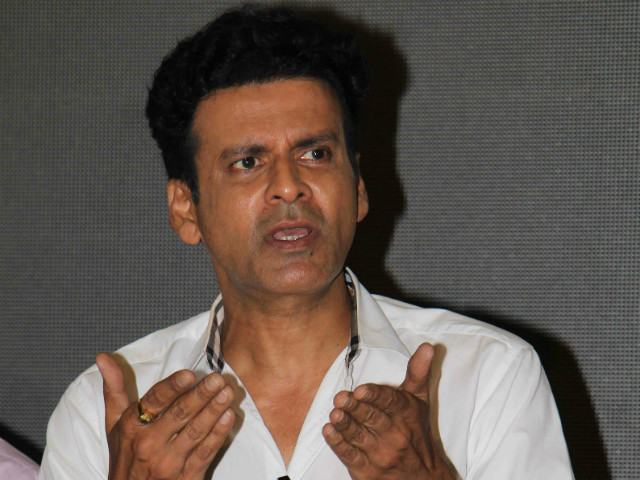 Actor Manoj Bajpayee, who is gearing up for the release of his upcoming film 'Naam Shbana' reacted on the nepotism debate that is going on in the industry and said that he never considered stars' kids as his competition. He added that actors like Nawazuddin Siddiqui and Irrfan Khan are his competitors.
"The kind of films I wanted to do from the very beginning, stars' sons or daughters would never do that. There was never a competition for me in the kinds of films I chose. My competition was never the stars' kids, but always people like Nawazuddin (Siddiqui) and Irrfan (Khan)," said the actor when asked about his take on nepotism.
"This industry looks to me like 'sarrafabazaar'. Whoever is on the throne, passes that to their kids -- who either learn and grow with time or sink the business," he added.
The discussion on nepotism was sparked off after actress Kangana Ranaut tagged filmmaker Karan Johar a 'flagbearer of nepotism'.
Manoj says he is happy that Kangana spoke about it.
"I'm happy that Kangana spoke about it (nepotism). It's very important that there should be a healthy debate on this topic," he said.
Along with Manoj, 'Naam Shabana' also stars Taapsee Pannu, Anupam Kher and Akshay Kumar. Directed by Neeraj Pandey, the film is set to hit the theatres on March 31.
(With IANS Inputs)