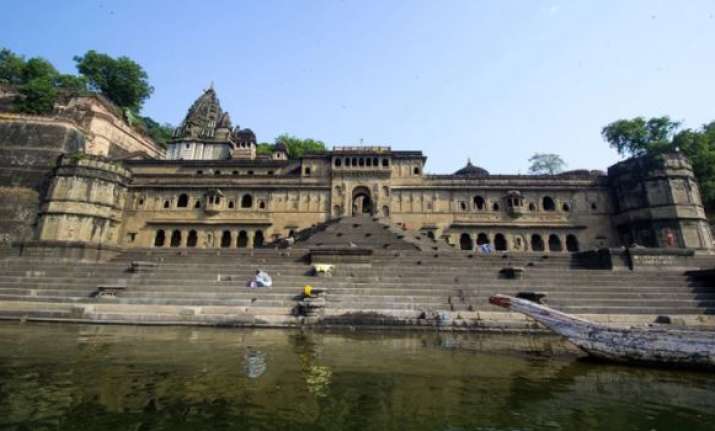 Madhya Pradesh has been selected for the Most Film-Friendly State award by the government for its efforts towards creating a comfortable environment for film shooting. A jury headed by Sholay director Ramesh Sippy also awarded a Special Mention Certificate for Film Friendly Environment to Uttarakhand. 
The awards are conferred by the central government for "creating a well-structured website, film-friendly infrastructure, offering incentives, maintaining databases, undertaking marketing and promotional initiatives", an official release said. A total of 16 states participated in the Most Film Friendly State Award 2017 and Madhya Pradesh received positive feedback from filmmakers who have shot in the state. 
Sippy said the jury members also appreciated the efforts made by Uttar Pradesh and Gujarat towards creating a film-friendly ecosystem. "This year Madhya Pradesh where a lot of filmmakers have shot over the years won the award due to the ease of filming that the state offers along with excellent on ground support and infrastructure, an informative website and incentives for filmmaking," Sippy said. 
"Their entry was also presented beautifully with all required documents given in a very comprehensive manner. In addition, the jury would like to acknowledge the sincere efforts made by Uttarakhand in this direction, despite it being a relatively new state with a difficult terrain and hence has been given the Special Mention," he added. 
Shooting in Uttarakhand was recently made free. Regional language films shot in Uttarakhand were earlier charged Rs 15,000 per month whereas films shot in other languages, including Hindi, were charged Rs 10,000 per day, said Pankaj Kumar Pandey, Chief Executive Officer of Uttarakhand Film Development Board (UFDB). 
The awards will be given by President Ram Nath Kovind on May 3, during the presentation of the National Film Awards.
For unversed, Akshay Kumar's Padman, co-starring Sonam Kapoor and Radhika Apte was shot in Maheshwar of Madhya Pradesh.
(With PTI inputs)
For all latest news, keep checking our Facebook page