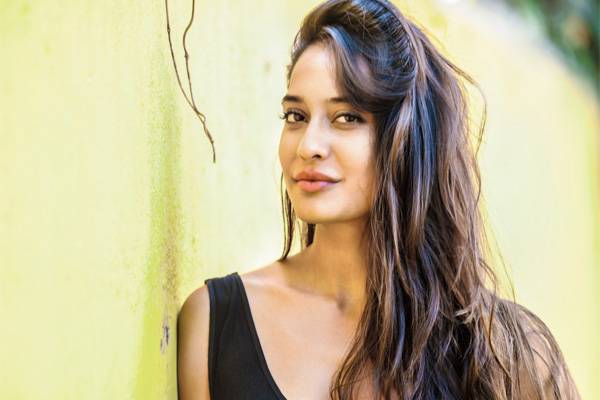 Actress Lisa Haydon may have just invited problems for herself by walking out of a project just 10 days before the shooting was to start. If media reports are to be believed, Lisa walking out of the sequel of 'Athithi' miffed the makers, who are now planning to sue her.
The shooting for this Abhishek Pathak directorial was slated to start in September, but Lisa backed out because of her impending marriage. A few days ago, the diva revealed that she is marrying her boyfriend telecom typhoon Dino Lalvani, which is reportedly why she walked out of the movie which also stars Paresh Rawal and Tanvi Azmi.
Speaking about the entire incident, Abhishek Pathak told a leading daily that it was very unprofessional of Lisa to do so. He said that when the entire crew of the movie was prepping up for the shoot, he got a call from Lisa's manager saying she is not interested to do the movie. He added that they were ready to start filming in Filmalya studio.
A furious Pathak went on that he leant from someone else that Lisa is getting married, and it is unacceptable. He revealed that all the formalities related to visas and tickets were in place and Lisa's decision cost the makers a bomb. He said that he is left in soup since the crew's work permit was only for a limited period.
Speaking harsh words about Lisa and the fact that she doesn't understand the effort put in to make a movie, Abhishek reportedly said,
"These people come from abroad and don't understand how people put in effort, sweat and blood to make a film. We shouldn't be entertaining people who don't understand the value of money that a producer puts into a film."
He added that the contact was given to Lisa a long while ago but she kept delaying signing it. Abhishek said that over mails her team confirmed to her that she is a part of the movie.
"We're taking legal action against Lisa. Her talent management agency should take responsibility for this mess," Pathak said.
Post Lisa's exit the London schedule of the movie has been postponed as they now have to look for a new actress. Abhishek is hoping to begin filming by October 20.