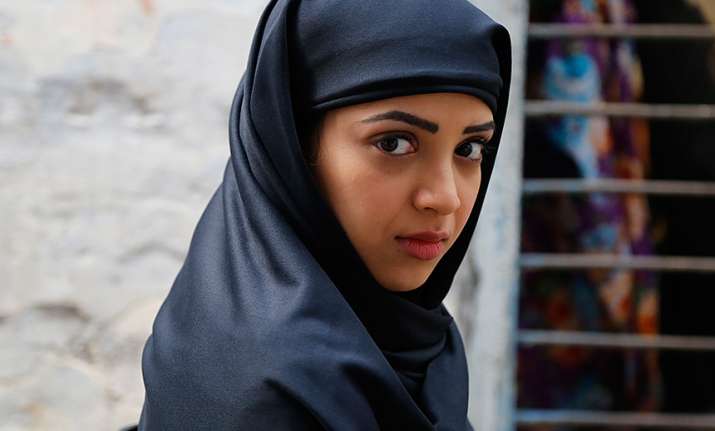 Filmmaker Alankrita Shrivastava's film Lipstick Under My Burkha is set to release in the US on September 15. The film, starring Konkona SenSharma, Ratna Pathak Shah, Aahana Kumra and Plabita Borthakur, explores women's sexuality. Lipstick Under My Burkha relates a hard-hitting topic of women empowerment and society's prejudice for the Indian women. The story revolves around the lives of four women and residents of Hawai Manzil who are striving to get the freedom to be themselves in a small town.  Konkona took to Twitter to share the news, writing, "Sopleased that 'Lipstick...' will release in the US!! Please watch." 
So pleased that Lipstick will release in the US!! Please watch!! 💋💋💋 pic.twitter.com/SHjJURXieO

— Konkona Sensharma (@konkonas) August 24, 2017
The film had won several prizes, including the Spirit of Asia Award at the Tokyo International Film Festival, the Oxfam Award for the best film on gender equality at the Mumbai Film Festival. Central Board of Film Certification (CBFC) had earlier refused certification to the film, saying that it was "ladyoriented" and had "sexual scenes, abusive words". 
Lipstick Under My Burkha locked horns with the censor board for clearance and its presenter Ekta Kapoor said she was keen to prove the naysayers wrong who are sceptical about the film's prospects at the box office. Directed by Alankrita Shrivastava, the movie was denied a certificate by the Central Board of Film Certification (CBFC), which termed it "lady-oriented". The makers moved to the Film Certification Tribunal (FCAT), which cleared the film for release with certain cuts and an 'A' certificate. 
(With PTI Inputs)
For more entertainment news and updates, follow our Facebook page