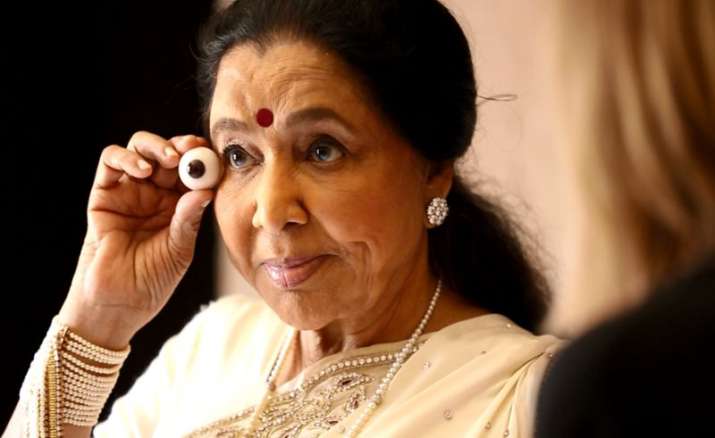 A wax figure of queen of melody Asha Bhosle will be displayed in the Bollywood music zone at the upcoming wax museum in an interactive themed environment. 
The wax figure, which will be built with the help of over 150 specific measurements and images, is the first for the Dadasaheb Phalke awardee. 
"I am thrilled and humbled... Having a wax figure is a completely ecstatic feeling and it's a new experience for me. This is the first time I have undergone a sitting and I must thank them for making it a unique and exciting experience. I am excited to see and meet my final figure when the attraction opens," Bhosle said. 
The 83-year-old singer, who is one of several other Bollywood artistes to be featured at Madame Tussauds, has recorded songs for over a thousand Bollywood movies; in more than 20 Indian and foreign languages. Managed by Merlin Entertainments, Madame Tussauds in Delhi will have over 50 wax figures of famous personalities from sports, cinema, politics, history and music. 
"Asha Bhosle is one of the greatest singers of all times, so, her figure has been an obvious choice to be present at Madame Tussauds Delhi. She has admirers from all the generations and is loved by everyone for her contribution in the music fraternity," Anshul Jain, general manager and director at Merlin Entertainments India, said. 
With this the legendary singer will join other leading singers at the Madame Tussauds wax museum here.
(With PTI Inputs)