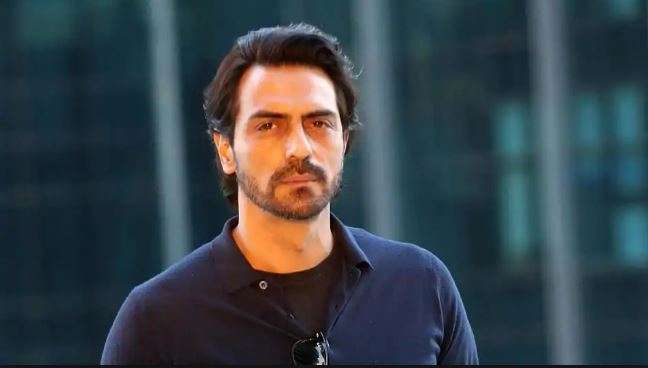 Bollywood actor Arjun Rampal has landed in a legal soup as a lawsuit has been filed against him in Bombay High Court. The actor allegedly took Rs 1 crore from YT Entertainment in May 2018 but failed to pay back the amount. However, the Paltan actor asserts that the issue has been sorted. He also said that he would appear in the court to present his side. ''The issue has been cleared and the transaction has happened," Rampal said.
However, the complainant has refuted Rampal's claim, saying that the actor has returned only Rs 7.5 lakh.
The lawsuit filed through solicitor Aurup Dasgupta, claims that the actor promised to pay back the loan with an interest of 12% per annum within 90 days but failed. Rampal gave a postdated cheque that bounced. Thereafter, YT Entertainment filed a criminal complaint against the actor in October.
He was served legal notice asking to pay Rs 1 crore within 14 days with interest under the provisions of section 138 of the Negotiable Instruments Act, 1881 on October 8. Rampal failed to meet the deadline, hence, a criminal complaint was filed against him in the metropolitan magistrate court at Andheri on October 29.
On November 22, he paid Rs 7.5 lakh to YT Entertainment. As he failed to pay the complete amount, a commercial suit was filed for the recovery of the rest of the amount with interest.
On the professional front, Rampal was last seen in JP Dutta's Paltan, which tanked at the box office.