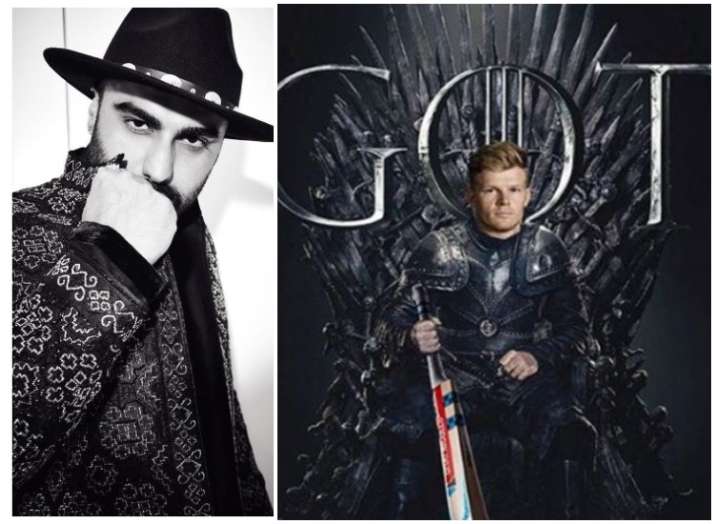 Are you a movie buff, or starstruck on many B-town celebrities, or look up to style divas for fashion inspiration, then you are at the right place! Be it any reason, today we are here to give our readers an interesting insight into what is happening in the industry.
We keep an eye on Bollywood trends, stalk celebs on Instagram, read loads of tweets to bring you an interesting piece of information and do various other things. So with exclusively selected content, in today's Bollywood latest and entertaining news package, let us tell you that although the release date of Game of Thrones Season 8, episode 1 is April 14, it is streaming in India on April 15. Yes, Indian fans waited for one long day to watch their favourite show. Also, Arjun Kapoor's forthcoming thriller film titled India's Most Wanted poster is out -so keep checking our space. 
Stay tuned and keep scrolling for latest Bollywood updates on 15th April 2019!