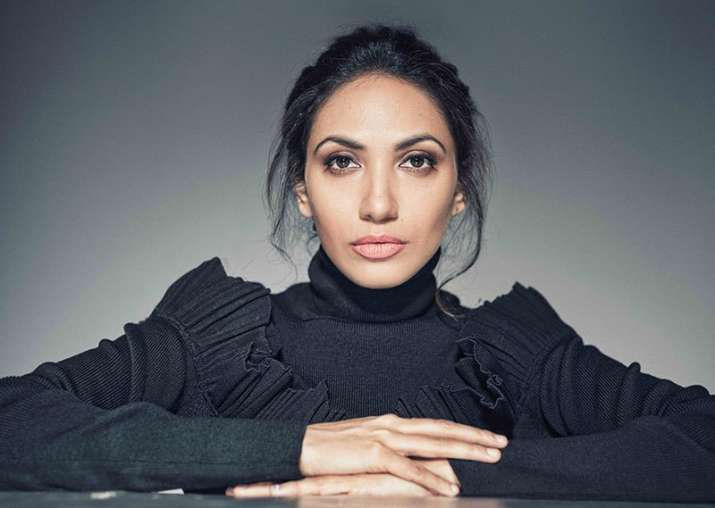 After KriArj Entertainment's messy legal tussle with John Abraham's Parmanu and Abhishek Kapoor's Kedarnath, producer Prernaa Arora is finding it hard to hold projects in her hands. After losing out a legal battle against John Abraham's production house, the producer has been kicked out of two big projects- Batti Gul Meter Chalu and Fanne Khan.
Shree Narayan Singh's Batti Gul Meter Chalu kicked off earlier this year. Soon after the commencement of the shooting, it came to an abrupt halt over several issues including non-payment of dues.
To save the film landing in troubles, producer Bhushan Kumar replaced Prernaa Arora as the producer of Batti Gul Meter Chalu. After the halt, the shooting has now resumed.
"The modalities have been worked out and the remaining remuneration of the actors will be paid. Bhushan has all the rights now and will be taking the film forward," a source close to the film was quoting telling Mumbai Mirror.
Bhushan Kumar has also taken the reins in his hands for Aishwarya Rai Bachchan's Fanne Khan.
"Yes, I'm the sole producer on Batti Gul Meter Chalu, Shree Narayan along with his partner Nitin Chandrachud are the stakeholders. Prernaa is also no longer a part of Fanne Khan because of all the trouble happening around her. She wants to solve all these problems first before she gets back to making movies. I will now be producing both these films with my partners on it," Bhushan Kumar told the daily.