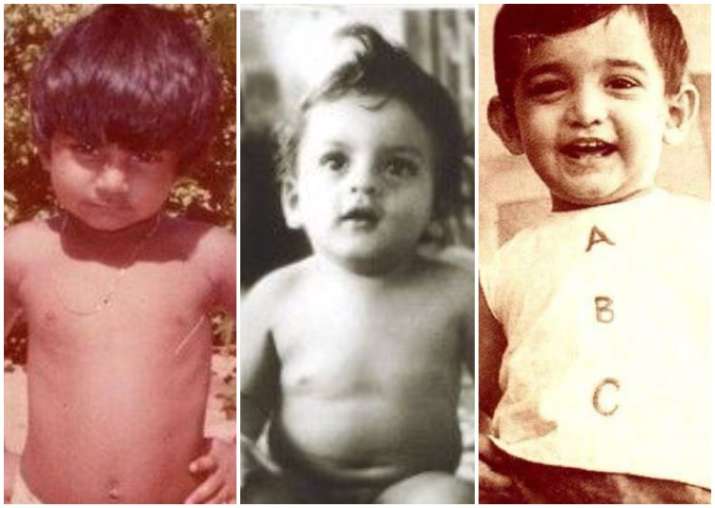 Whenever we are acquainted with the phrase 'The Khans of Bollywood', our mind automatically recollects three names- Shah Rukh Khan, Salman Khan and Aamir Khan. Even a glimpse of the three, makes their fans go crazy. 
Though all the three Khans have crossed the age of 50, none of them seems to age, instead, they are getting hotter and fitter. Even the young stars of Bollywood get anxious after looking at their level of fitness and hard work.  
We can't deny the fact that the current era is slowly being taken over by the millennial stars like Ranveer Singh, Ranbir Kapoor Varun Dhawan, and many more, but the charm and the mark that Shah Rukh, Aamir and Salman add up is undeniable. 
When we talk about the 90s era, it was totally ruled by these three Khans. In terms of acting capability, dancing skills, fitness level, there was hardly anyone to beat them. If Shah Rukh was the romance king in Dilwale Dulhaniya Le Jayenge, Aamir added up the charm as the tapori in Rangeela. Also, if Aamir was the cute Raja in Raja Hindostani, Salman was the boy-next-door in Hum Aapke Hai Kaun. 
Today, if anyone of the Khans shares a picture, it hardly takes few seconds to become viral. Let's take you through 25 of rare and unseen pictures of the Khans that will make you fall for them once again: