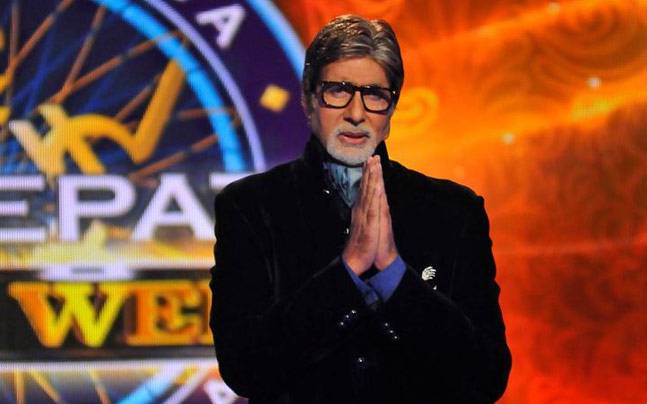 The seventh episode of the game show Kaun Banega Crorepati 9, hosted by megastar Amitabh Bachchan started with rollover contestant Mansi. After Big B explained rules of the game show, the lady was all set to win the big amount. Amitabh was surprised when the contestant used her lifeline for the first question. He asked her if the question was more difficult than she expected, the lady stated that she was confused so she took help from the audience.
Mansi utilised all lifelines till the time she faced fifth question for Rs 10,000. She gave incorrect answer to the sixth question and lost the game. Mansi went home with the prize money of Rs 10,000, which was digitally transferred to her bank account.
The next contestant on hot heat was Shivi Pathak, who was from Jabalpur, Madhya Pradesh. She also faced difficulties in answering questions. Thus, she exhausted all lifelines in the first five questions. The lady decided to leave the show with Rs 80,000 as she was confused in one question. She left the show few seconds before time was getting over. This made Big B say that, "I almost had a heart attack!."
The next contestant to play the game was Tousif, who had a poor background. He played well and used only one lifeline. He will continue the game in today's episode
Kaun Banega Crorepati season 9 is aired on Sony channel from Monday-Friday at 9 PM.
For more entertainment news and updates, follow our Facebook page