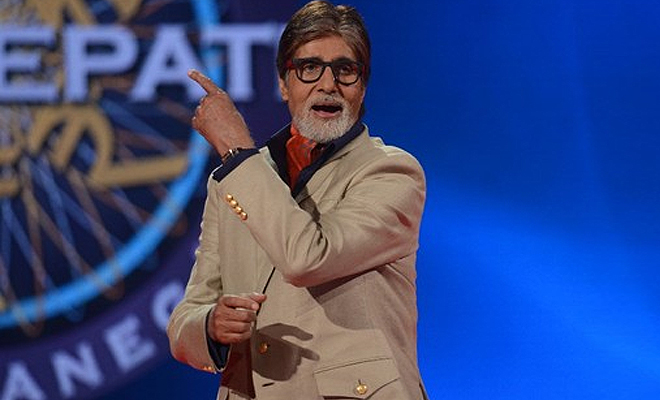 Kaun Banega Crorepati season 9 hosted by megastar Amitabh Bachchan has become one of the popular shows of the small screen. With his deep baritone and innovative style, Big B is winning hearts of the audiences once again. The Thursday episode started with contestant Mahipal Singh, who was on the heat seat. He used his remaining two lifelines for answering the 10th question. The contestant didn't want to take chance and quit taking Rs 6,40,000 as he didn't answer the 12th question.
After this, Big B again started fastest finger first and Harpreet Singh, hailing from Amritsar took the hot seat. He was a junior associate advocate. He left the show without answering 8th question and won Rs 40,000. The third contestant of the episode was Neha Kumari from Nalanda, Bihar. The lady revealed that her family is a huge fan of Mr. Bachchan.
Neha stated that she is fond of Abhishek Bachchan. Big B, who knows how to win hearts with his gestures, called Abhishek and made her talk to him. The lady became the roll over contestant and will continue her game in the upcoming episode.
Kaun Banega Crorepati season 9 is aired on Sony chanel from Monday-Friday at 9 PM. 
For more entertainment news and updates, follow our Facebook page