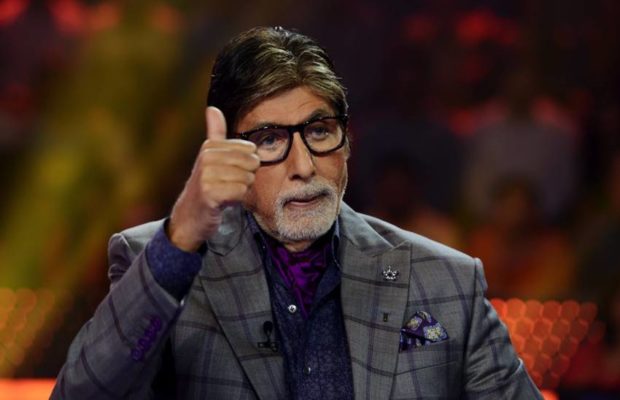 The nineteenth episode of Kaun Banega Crorepati 9 hosted by megastar Amitabh Bachchan started with rollover contestant Anuradha Aggarwal. The lady talked about woman empowerment with Big B and the veteran actor also praised her husband for supporting her. The contestant played well and used her 50-50 lifeline while giving answer to Rs 6,40,000 question. Ever after utilising a lifeline she was not sure if her answer was correct still she made a guess that turned out to be correct.
The lady got stuck in the question that could have won her Rs 25,00,000. She used her lifeline Jodidaar but was still confused with the answer. Thus, she decided to quit the show and went home with Rs 12,50,000. The winning amount was transferred to her account by digital transfer.
Mohammed Masrat Begum from Telangana got the opportunity to sit on the hot seat in front of Mr. Bachchan. She was overwhelmed on seeing the legendary actor. She will continue the game in the next episode.
The Friday episode will also feature celebrities Gauri Sawant, a transgender and singer Usha Uttup. Actor Abhishek Bachchan was seen playing last Friday.
Kaun Banega Crorepati season 9 airs on Sony channel from Monday-Friday at 9 PM.