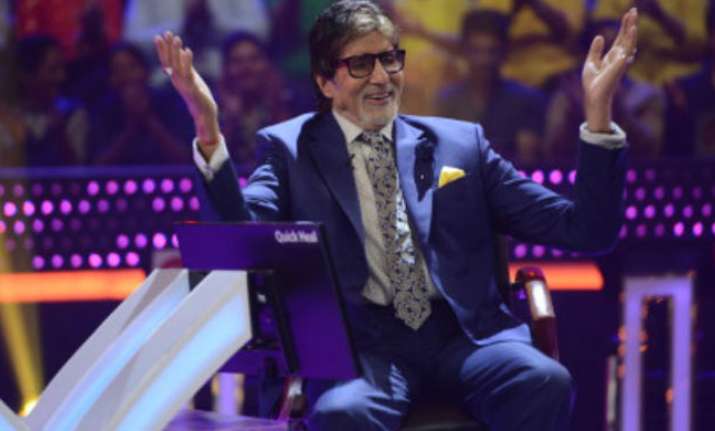 The seventeenth season of Kaun Banega Crorepati 9 hosted by megastar Amitabh Bachchan started with rollover contestant Gautam Kohli. The contestant gave quick answers to the questions which took Big B by surprise. The contestant tried to crack some jokes on the show but it was his knowledge that impressed the viewers. Gautam took no time to answer the question for Rs 1,60,000 and the host asked him twice before locking the answer. Fortunately, his answer turned out to be correct.
The contestant utilised his three lifelines in the yesterday's episode and was only left with Jodidaar lifeline. He got stuck on the 10th question and utilised the lifeline. His mother joined him on the hot seat but she was not sure about the correct answer. Thus, she suggested Gautam to quit the show. He took home Rs 1,60,000 which were transferred to his account through digital transfer.
Big B again conducted fastest fingers first and Umesh Kumar Sahu, a social worker, who looks after 30 kids, got the opportunity to sit on the hot seat. He gifted a book titled Meri Yatra to Mr. Bachchan which was written by one of the kids.
He utilised his first lifeline to answer the 10th question and won Rs 1,60,000. Umesh will continue the game in the next episode.
Kaun Banega Crorepati season 9 airs on Sony channel from Monday-Friday at 9 PM. 
For more entertainment news and updates, follow our Facebook page