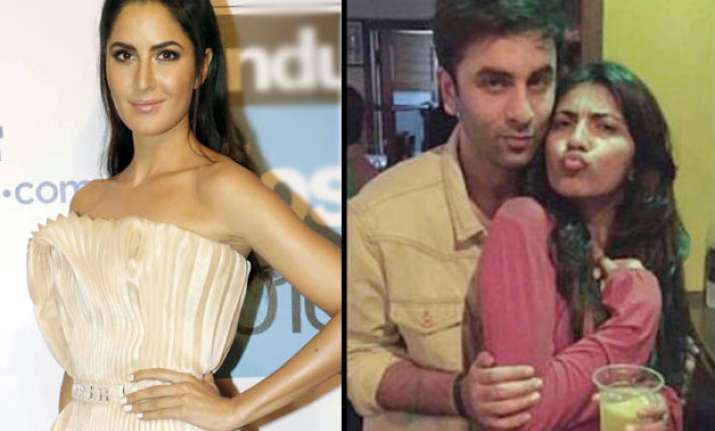 New Delhi: Bollywood stars Ranbir Kapoor and Katrina Kaif have continued to be in the limelight ever since their break-up. There have been numerous reports citing how the ex-lovers are trying their best to not to see each other eye-to-eye.
Though, few days back, the two came together for the shooting of their upcoming movie 'Jagga Jasoos', which has suffered a lot because of their 'sudden' break up.
While their fans were hoping for things to get normalize between the two, the latest media reports have shed cold water on all the aspirations of those wanting to see them together.
In two different events, Katrina and Ranbir evidently showcased that they are in no mood to reconcile. While Katrina literally snubbed Ranbir Kapoor at an event, the Kapoor scion was spotted partying with a mystery girl.
To start with Katrina, the lady was at the HT Style Awards recently. Dressed sexily in white dress, she was looking every inch of beauty and was seen hugging everyone from Alia Bhatt to Sanjay Dutt. Clearly, reflecting that she is in her happy space and has moved over the heartbreak.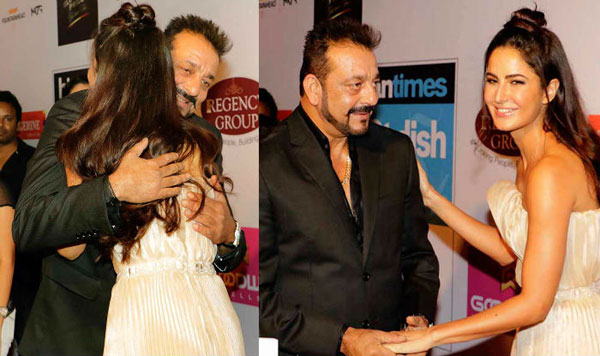 Katrina further proved it when a journalist asked her a question regarding Ranbir.
"How excited are you to be back with Ranbir again who is seen as one of the most talented actor in the industry?"
To which Katrina answered, "Jagga Jasoos has been on the floors for sometime now. I think Anurag Basu, according to me is one of the most exciting directors we have in the film industry. So I'm super excited for Jagga Jasoos and hopefully ready soon."
See. No mention of Ranbir!
On the other hand, the pictures of Ranbir Kapoor partying with a 'mystery girl' have surfaced.
Ranbir Kapoor, is seen holding the young lady from the back and trying his best to pout and wink for the camera, and the lovely young girl is seen sporting a red crop top and a black hot pants, holding a drink in her hand.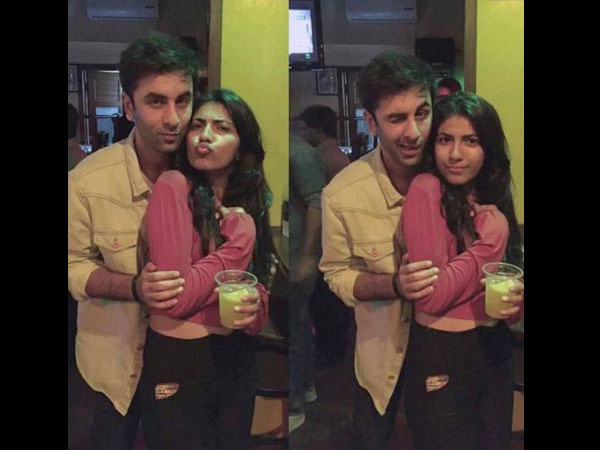 We have no clue about who the 'mystery' girl is. May be she is one of his fans, or friend, or someone he met recently or might be a filmmaker's daughter, only Ranbir knows it better.
The crux of the matter is both Katrina Kaif and Ranbir Kapoor have apparently moved on in their lives. Sorry fans!