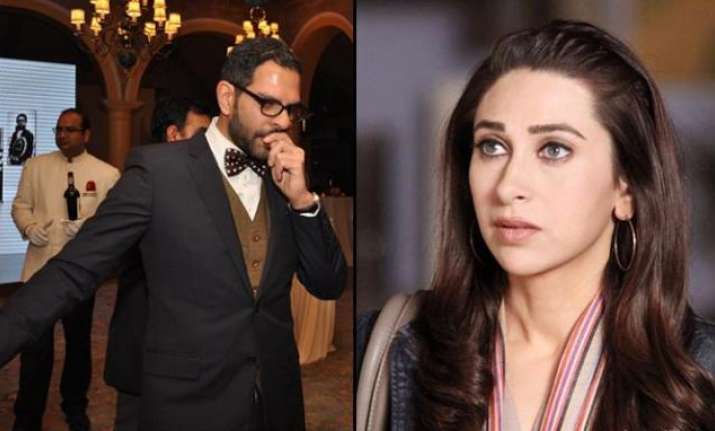 Karisma Kapoor's estranged husband Sunjay Kapoor finally tied the knot with his rumoured girlfriend Priya Sachdev, revealed the sources. 
According to the reports published in The Mumbai Mirror, Sunjay tied knot with his long-time girlfriend Priya in a hush hush affair in New York. 
It was last month only when a source close to Karisma revealed that Sunjay will be tying the knot with Priya Sachdeva in in a civil ceremony in New York.
Earlier, the source also revealed that the marriage ceremony is scheduled in April this year. 
However, Priya and Sunjay were both trying their best to keep their marriage a secret affair. They had previously planned to invite only close family friends in their marriage, according to the sources.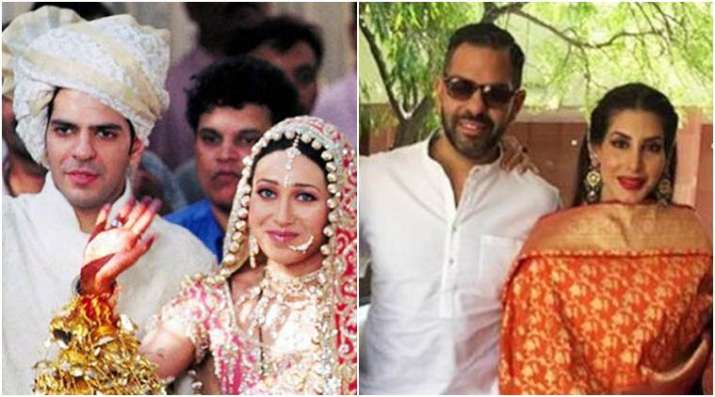 Karisma Kapoor's estranged husband Sunjay Kapur ties nuptial knot with rumoured
Priya and Sanjay were also spotted in New York last month for getting the preparation done for their marriage, informed a source.
The family members of Sanjay and Priya have decided to stay mum and had not disclosed any information related to their marriage.
Sanjay, who is an industry icon and Priya a fashion entrepreneur is in relationship from last couple of years but have never made any official statement. 
It is worthy to mention here that Karisma and Sanjay were granted divorce last year in June by a family court in Mumbai. While Sanjay Kapur's rumoured girlfriend Priya Sachdev is former wife of an NY hotelier Viram Chatwal.