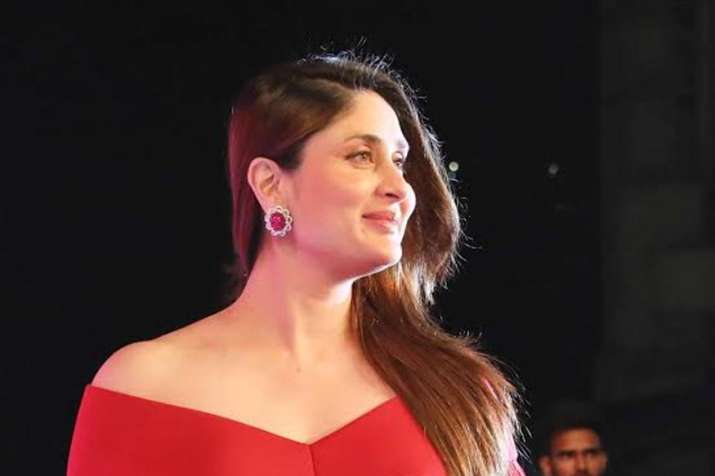 Kareena Kapoor Khan and her little munchkin has become the talk of the town ever since he came into the world. Fans are eagerly waiting to get some more of the baby Taimur with the yummy-mummy. 
It seems baby 'Taimur' is going to grab all the limelight from the mumma Kareena for all the right reasons. He's too cute to be overlooked. Recently, Kareena Kapoor Khan was caught taking his little bundle of joy on a drive. And yet again, she storms the internet with such a mushy picture of the mother-son moment. 
She posted a picture on social media platform with her kissing the baby Taimur on his forehead. Taimur, who seems to have a camera-friendly face, chuckles while being pampered by his mommy.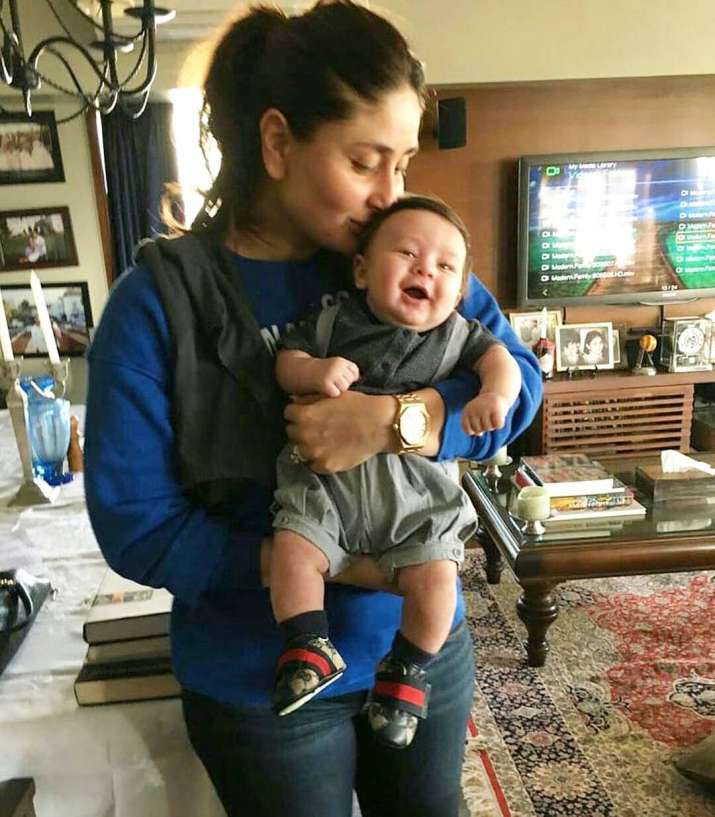 We must say, Taimur is a 100% replica of Kareena Kapoor Khan. Many pictures have soared on internet comparing the mommy Kareena with Taimur. The resemblance is striking and hard to ignore.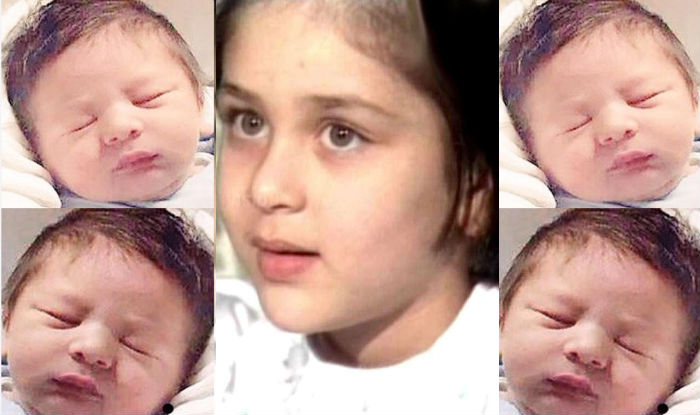 However, the authenticity of the image cannot be confirmed as for now. Till then, let's just enjoy the cute picture of this popular mother-son Jodi of Bollywood. We wish them both all the happiness and good health!