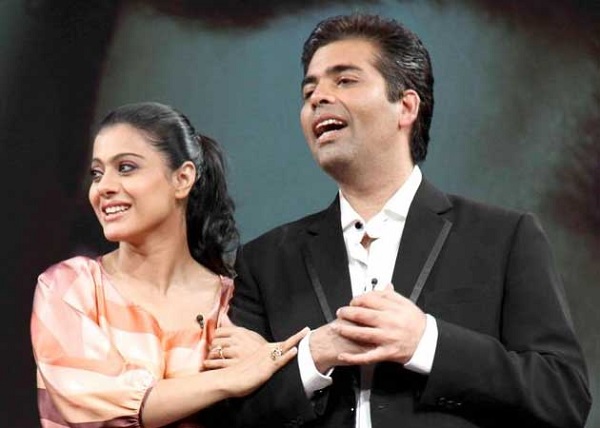 Filmmaker Karan Johar, who entertained viewers as a quirky host with his celebrity talk show Koffee With Karan, turned guest for actress Neha Dhupia's show No Filter Neha. The ace director spilled many secrets about his life and one among them was how he patched up with actress Kajol. This is known to all that both the stars were very good friends but things got bitter when Karan's Ae Dil Hai Mushkil and Ajay Devgn's Shivaay clashed at the box office. The director talked about his 25 years broken friendship in his autobiography An Unsuitable Boy.
The director on No Filter Neha stated that he made a mistake by making her spat with Kajol public. He added that he should have solved the issue one on one.
Karan stated, "I reacted on impulse and put it out there and now when I look back, I'm like, maybe it was something that I should have kept to myself… I've probably made the mistake of going public and that is something that is out there, it's archived and I can never take that away, and those feelings are what I did feel but maybe it should have been one on one."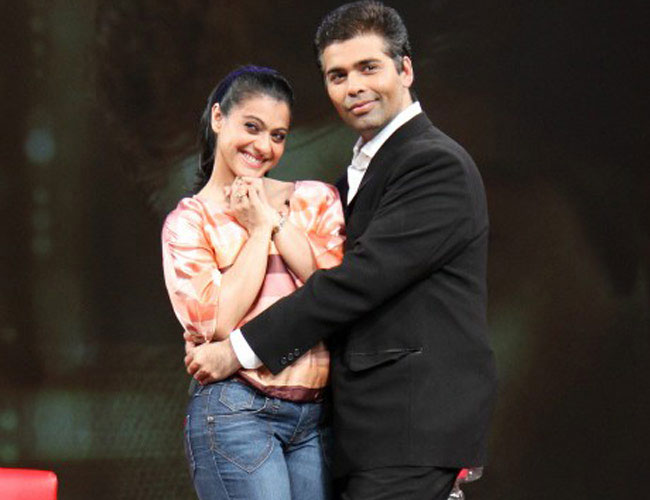 He then revealed how he patched up with the actress. You will be amazed to know that Yash and Roohi played peacemakers between Karan and Kajol. KJo revealed that when his twins were born, he didn't want Kajol to know this from the newspaper so he texted her first telling her about his kids and asking her that she doesn't need to reply.
The director said, "I sent her a message saying that you don't have to reply to this message but I really don't want you to be seeing these babies in a newspaper or online. I want you to see what they look like and you don't need to reply but I woke up with a dream and I woke up with a heavy heart and I just felt the need to send you the images of my children and I sent them to her."
He went on to say that Kajol replied instantly and wished that his kids give her happiness the way Kajol children gave her.
Yash and Roohi's debut public appearance
Karan introduced his Yash and Roohi on social media but both of them were not spotted publicly. Karan unveiled that he and Kareena Kapoor Khan has planned that his twins will have their debut public appearance on Taimur Ali Khan's birthday party.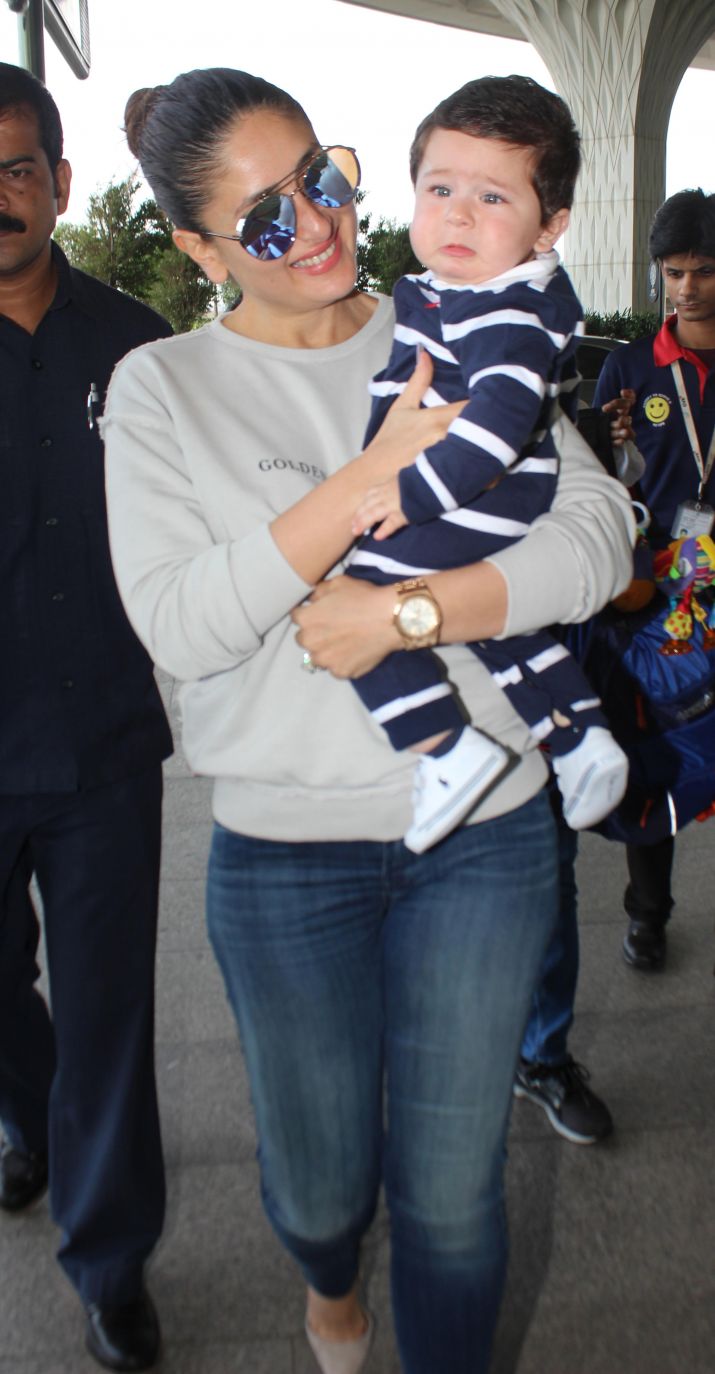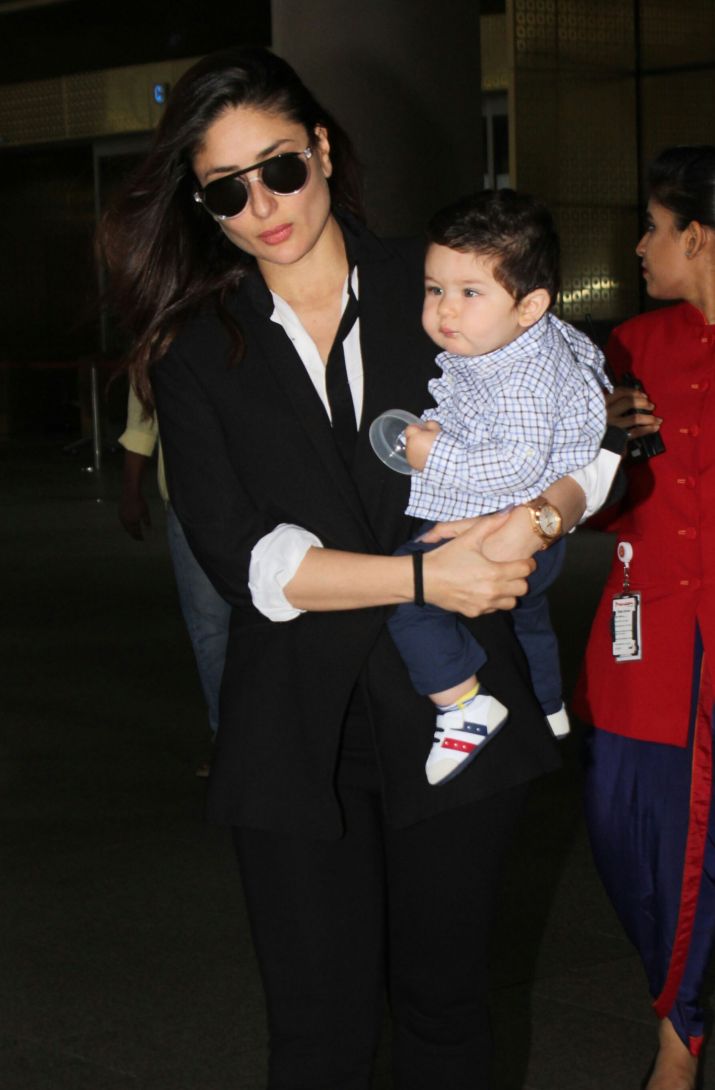 He said, "Watch out Instagram! Because these three cuties are going to break the internet. I can't wait for that photograph."