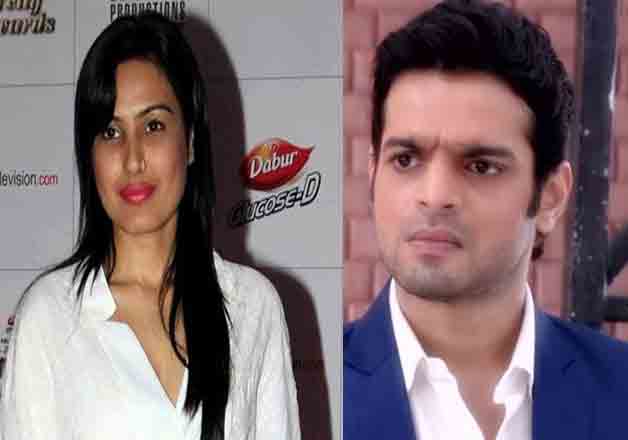 Telly actress Kamya Punjabi, who will soon release the short film starring late actress Pratyusha Banerjee, has revealed that she was cheated and underwent depression. The lady hinted at telly actor Karan Patel whom she dated for some time.
Kamya revealed to an entertainment portal that she was also suffering from depression like Pratyusha. She stated that she was devastated when the person she loved walked away from her. Kamya further said that her world revolved around him but the person was having an affair. The heartbreak left her depressed and she was not able to come out of her room. After she realised that she has this issue, she took help from counsellor.
Kamya said, "I myself underwent a depression around the same time because I had a heartbreak."
Though Kamya didn't reveal the name but it seems that she was hinting at her former lover Karan.   
The actress shared a lovely relationship with Karan in the past. The reason of their separation is still a mystery. The actor is now happily married to Ankita Bhargava.
As of now Kamya revealed that she is single.
The project titled 'Hum Kuch Keh Naa Sakey' revolves around depression and was probably the last project in which Pratyusha starred. It will be released on Pratyusha's first death anniversary on April 1.
Pratyusha, who was popular as 'Balika Vadhu' commited suicide last year due to unknown reasons.