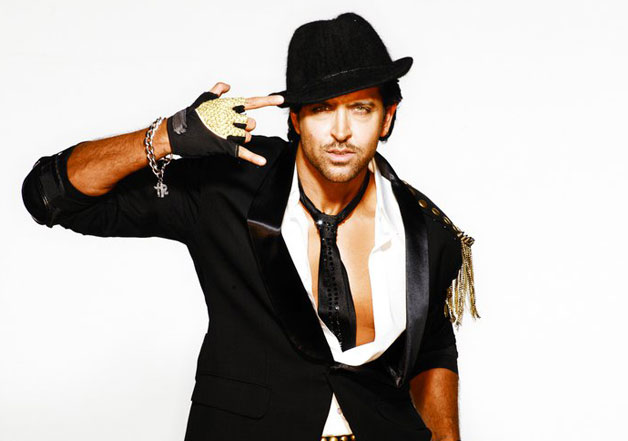 The 500 kg Egyptian woman Eman Ahmed Abdelaty who arrived in Mumbai recently for her weight programme, had expressed her desire to dance with Bollywood heartthrob Hrithik Roshan. Now, the "Kaabil" star has responded and said that he is more than willing to dance with the lady.
As Hrithik learnt about her wish, he said in a statement: "I would love to dance with Eman. In fact, I am eager to meet her once I am back in India."
A team of doctors are working on Emam, who needs to undergo bariatric surgery. Hrithik's mother had recently donated Rs 10 lakh towards it, and his sister Sunaina had even paid a visit to the 36-year-old patient.
Emam's sister told Sunaina that the former hopes to dance with Hrithik once she is able to do so.
Hrithik, who keeps stressing on the importance of positive thinking, said: "Through her fight against life threatening obesity, she has an opportunity of inspiring millions of people.
"Once she is done with her treatment, I surely would accept this dance challenge and would love to lose to her. But before that happens, we all need to support her in every manner in this fight."
(With IANS Inputs)