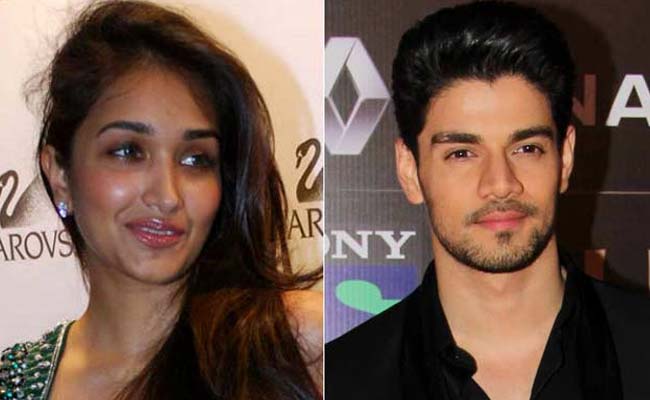 In a shocking new development for Jiah Khan's death case, mother Rabia Khan has come up with a new report, which alleges that her daughter was murdered. The tragic incident took place four-and-a-half years ago where the Ghajini actress was found hanging in her flat in Mumbai. While initial reports claimed that it was an act of suicide, mother Rabia claimed that Jiah was murdered and, she even hinted that her daughter's boyfriend Sooraj Pancholi was involved in it. In order to support her claim that Jiah Khan's death was not suicide but murder, Rabia Khan has presented an entirely new report from forensic experts in the UK. 
The recent report has been made by a freelance forensic expert, which raises several news queries. On the other hand, Sooraj Pancholi has deleted his Twitter account today. Last night, the Hero actor went on a Twitter rant against the media and requested them to stop dragging him and his sister Sana into the Kangana Ranaut Vs Aditya Pancholi controversy.
Sooraj Pancholi's tweet read, "Its my humble request to all the media platforms out there! To please keep my sister and me out of the current site. I have nothing against anyone and I would like to keep away from the mess... its something that I have been trying to avoid for years. And I think its not right for anyone to tag my sister or me in every single article about it.. Please think of it as a son or a daughter. say whatever you want but please do not invl us in it. Thank you".
Jiah Khan was discovered hanging in her Juhu apartment on June 3, 2013. The police and then the CBI had reported that the actress had committed suicide. Now that Rabia Khan has presented a new report altogether, we will have to wait as whether the Jiah Khan death case will again take a turn or not.
For more entertainment news and updates, follow our Facebook page