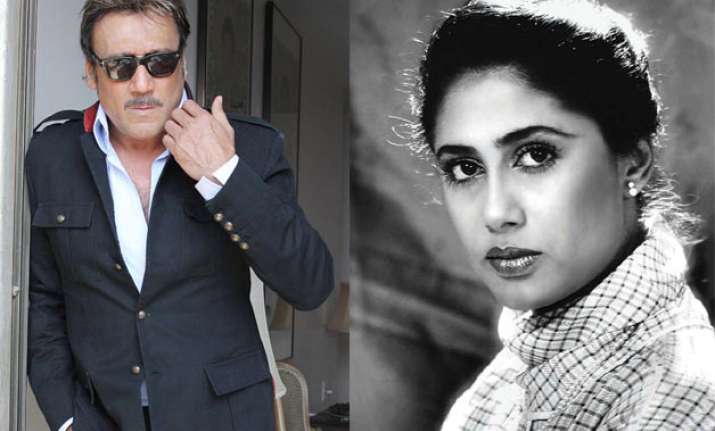 Mumbai: "Tamasha" director Imtiaz Ali feels there is a difference between style and fashion, which people should understand.
Imtiaz said he was excited to be present at HT Mumbai's Most Stylish Awards.
Asked what style tips he would like to give youngsters, he said: "I don't know if I am the right guy to give tips on that, but I think style is different than fashion, and people should understand the difference."
Imtiaz has a simple yet distinct style of fashion sense, and is usually spotted in a simple shirt and jeans, and hardly ever in heavy tuxedos or outfits that industry celebrities usually wear.
About the most stylish actor and actress in the industry, he said, "I think Jackie Shroff is the most stylish man in Bollywood. But there are too many stylish actresses, it's hard to name one but I think Smita Patil was very stylish."
Jackie was one of the top actors in the industry in the 1980s and 90s, not just for his performances, but also for his fashion sense, and especially for his dialogue delivery in films and his 'Mumbaiyaa' style of talking where he regularly uses words like 'bhidu'.
And the late Smita Patil was known for her strong performances in non-commercial films of the 1970s the 80s, where she was largely seen in simple outfits.
Imtiaz's last film "Tamasha" starring Ranbir Kapoor and Deepika Padukone released last year. He is currently in talks with Shah Rukh Khan for his upcoming untitled project.