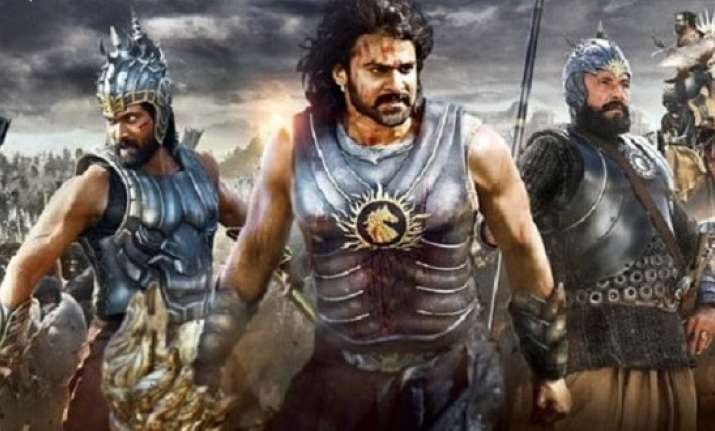 Vamsi Atluri reveals the surprising fact that it took 25 versions to finalise the trailer of S.S. Rajamouli's magnum opus, Baahubali 2: The Conclusion. The trailer got a whopping 50 million views across languages in just one day. 
Atluri edited the film's trailer and he's thrilled with the overwhelming response.
"It's so satisfying to see this kind of response which I never imagined. More than the pressure of working on the trailer of India's biggest motion picture (yet), I was very anxious to know how audiences will receive it," Atluri, heaving a sigh of relief, told IANS.
Atluri's work is being much talked about. He doesn't like to take full credit.
He was working as a video editor with Arka Media Works, the producers of "Baahubali" franchise, when he got an opportunity to work on the trailer.
Two months were spent on working on the trailer.
"We had different versions of the trailer. Just like how it takes different drafts to lock the final script, we had about 25 versions of the trailer. The 25th version of the trailer is what the whole world got to see," he added.
"Baahubali 2: The Conclusion" is slated for worldwide release on April 28 in Telugu, Tamil, Hindi and Malayalam.
While filmmaker Karan Johar is releasing the Hindi version via Dharma Productions, the Malayalam version will be released by Global United Media.
(With IANS Inputs)