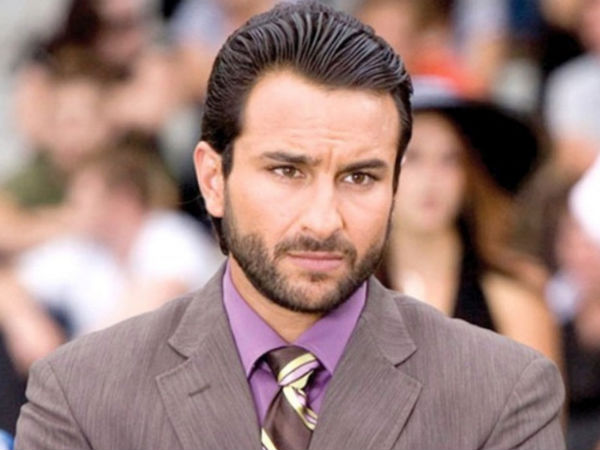 Actor Saif Ali Khan has recently made it clear that he and his ex-wife Amrita Singh are on the same page regarding their daughter Sara Ali Khan's acting debut. He thrashed all reports that suggested that Amrita was upset with Saif over his statement on Sara's debut. Saif added that he is supportive of his daughter's acting ambitions and is looking forward to her debut. It is being said that the star's daughter will start her Bollywood career with Kedarnath opposite Sushant Singh Rajput.
Saif said in a statement on Wednesday that "it's annoying to read totally fictitious media reports" about him having a disagreement with Amrita over Sara's debut.
"Amrita and me are on the same page as far as Sara and her acting debut is concerned. We never had any such conversation. I am fully supportive of Sara's acting ambitions and we discuss things in detail.
"I repeat, that I am looking forward to Sara's debut with a mix of excitement, anxiety and nervousness like any other father would," Saif added, adding that he is upset at the "increasing lack of accountability and responsible reporting these days".
There's still no clarity about which film will mark Sara's foray into the film world.
Sara is one of the two children Saif has with Amrita, from whom he separated in 2004. He also has a son named Ibrahim. Saif got married to Kareena Kapoor Khan in 2012 and he has a son with her, Taimur Ali Khan.
(With IANS Inputs)