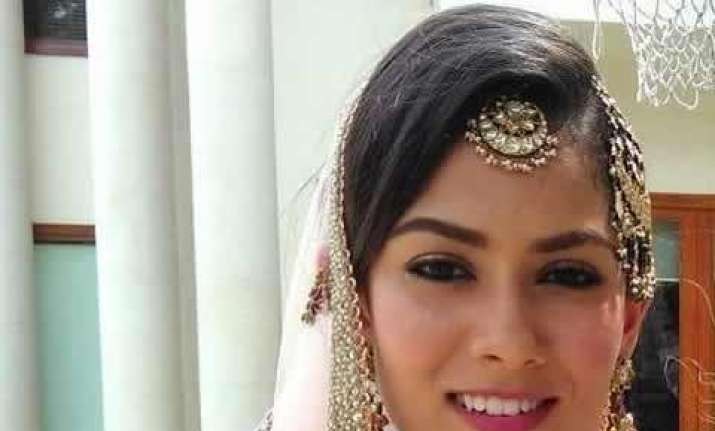 Shahid Kapoor's wife Mira Rajput, who was in news recently for violating traffic rules in Mumbai, has now another interesting news for her fans. 
You might have seen Mira accompanying her husband Shahid at places, but if you ever wished to see her on silver screen, this might surely turn out to be good news for you.   
If reports are to believed Mira has been conducting meetings with Shahid's manager from quite some time now. 
Speculations are rife that Mira is planning to make her debut in Bollywood, which is going to excite all Shahid and Mira fans.
Also Read: Shahid's wife Mira Rajput violates traffic rules and this is what she said to the cops
Sources also revealed that announcement of her Bollywood debut will soon be done.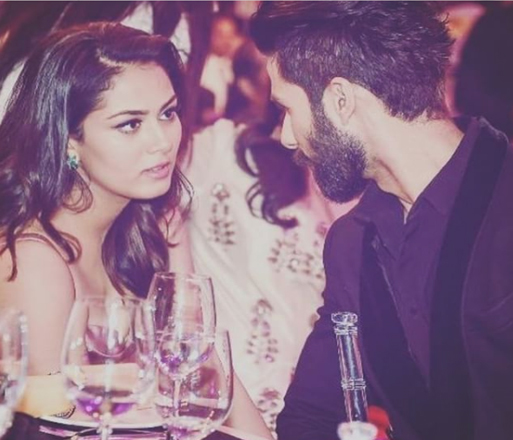 Contrary to this report, Mira recently also gave a statement, ''I love being at home, I love being a mother to my child, I wouldn't want to spend one hour a day with my child and rush off to work, why did I have her? She is not a puppy; I want to be there for her as a mother."