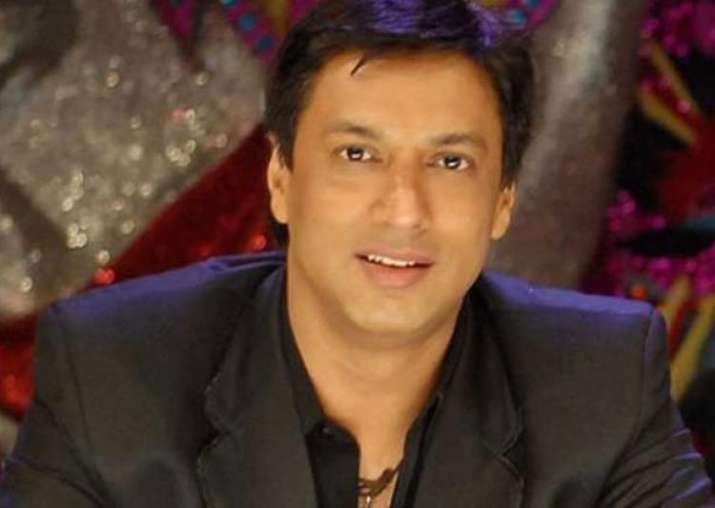 Filmmaker Madhur Bhandarkar, who is gearing up for the release of his upcoming film Indu Sarkar, cancelled the promotional event of the film after the Congress workers gathered at the venue to protest against it. The filmmaker also faced the anger of Congressmen in Pune as the party thinks that his film may malign the image of Indira Gandhi and her son Sanjay Gandhi. Bhandarkar also tweeted to Congress vice president Rahul Gandhi asking him if he can have his freedom of expression.
A senior police official said Congress workers were waiting to meet Bhandarkar at the venue where he was supposed to brief media about the upcoming film.
However, after they came to know that the filmmaker was not going to come to the spot, they went to the hotel where Bhandarkar was staying. But by then he had already checked out of the hotel.
After cancelling the events, Bhandarkar tweeted to Rahul Gandhi's Office saying, "Dear @OfficeOfRG after Pune I have 2 cancel today's PressCon at Nagpur.Do you approve of this hooliganism? Can I have my Freedom of Expression?"
Maharashtra congress spokesperson Atul Londhe said, "The people of India will not accept any attempt to malign the image of late Prime Minister Indira Gandhi who laid down her life for the unity and integrity of the country.
"If the producers had nothing to hide about the movie, they should have first shown it to the Congress leaders and the members of the Gandhi family."
Nagpur Congress chief Vikas Thakre, said, "We wanted to meet Bhandarkar and know as to why he was not showing the movie to the concerned Congress leaders. What is he hiding?" Speaking to reporters at the airport, Bhandarkar said he was going to appeal against certain cuts suggested by the Censor board.
"I have already said that the Censor board asked for some cuts in the movie. These cuts I have not accepted, and we will be appealing for revision and going to the (appellate) tribunal for it... I appeal to the film industry and people believing in the freedom of expression to support the film," he said. Due to Congress workers' protests, he was not able to promote the film, Bhandarkar said. "We have cancelled promotions in Bangalore and Ahmedabad due to fear of agitation," he said.
Madhur has also said that he has not made Indu Sarkar to malign the image of Congress leaders otherwise he would have made a documentary.
(With PTI Inputs)