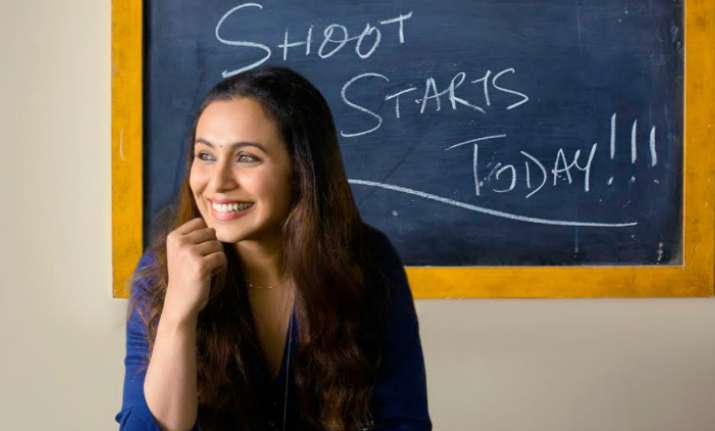 Director Siddharth P Malhotra says directing Rani Mukherji's comeback film "Hichki" is like a second lease of life for him. The director says after "We Are Family", this was the only film he wanted to make. 
"It took me six years to make 'Hichki'. After 'We Are Family', this is the only film I wanted to make. I found a God in Aditya Chopra, he believed in me when no one did. He gave me a second lease of life, I was washed out," he told PTI. 
Post "Hichki", Siddharth says, he would love to direct one film a year. "It is difficult to make a film when films are not doing well. I am worried but I am excited I got the opportunity to make this film," he says. 
The director says unlike her tough cop act in the 2014 film "Mardaani", Rani will be seen in a lovable avatar. The actor is returning to the big screen post the birth of her daughter Adira. 
"In her last film she was Mardaani, here she is loveable Rani. There is a drastic contrast in her character. There is nothing Mardaani about her in 'Hichki'. In real life, she is a lovable person and that is what emanates from her personality in the film," Siddharth says. 
"She is very good at her work. I would be a fool not to consider her contribution, which is immense." 
The movie is reportedly an inspiring story of woman who turns her biggest weakness into strength. 
For more entertainment news and updates, follow our Facebook page