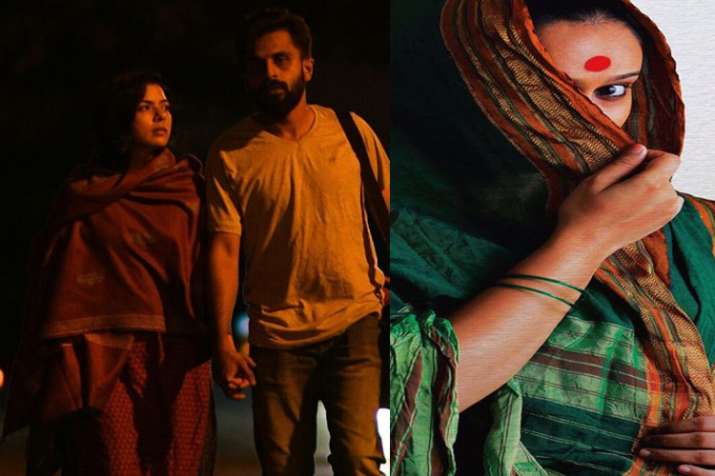 It seems that the controversy surrounding the unceremonious removal of two films, S Durga and Nude from the list of the Indian Panorama section of the 48th International Film Festival of India is not going to end soon. After panel's head Sujoy Ghosh stepped down from his post, another jury member, Apurva Asrani has resigned.
S Durga director Sanal Sasidharan has moved Kerela HC against the I&B ministry urging court for letting his film screened in the film that is set to start from November 20.
Apurva has stated that his conscience won't allow me to participate in the festivities in Goa. Indian Express was quoted Apurva as saying, "I stand with the chairman of the jury."
Other jury members Ruchi Narain and Gopi Desai were also disappointed with the decision of ousting the two films from the list without consulting 13-member jury. However, ministry has not reacted to the allegations.
The list has 26 feature films and 16 non-feature films for the Indian Panorama section of IFFI.
Official comment on the issue by I&B ministry is still awaited. According to the sources, permission was not given to S Durga to be screened at Mumbai Film Festival in October and as far as Marathi film Nude is concerned, the flick was denied permission as it was not completed technically.