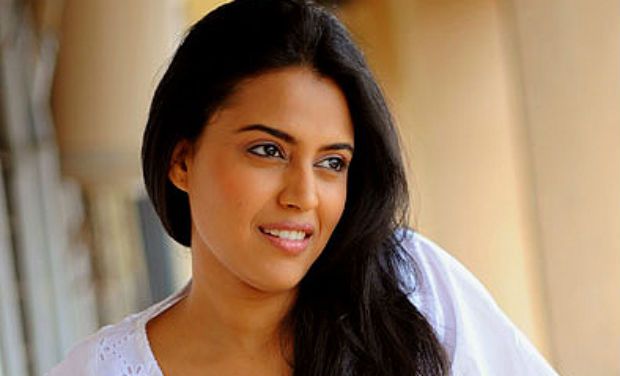 Actress Swara Bhaskar who is playing the lead role in 'Anaarkali of Aarah' hopes that the leaked scenes of the film will not affect its business. She admitted that when she came to know that few portions of the film leaked online, she was very upset.
The 'Nil Battey Sannata' actress further added that the story of the film should be told and it is a good film.  Few days back, film became the victim of piracy as three scenes from it started doing rounds on social media.
"Obviously, it is upsetting for us. As an artist, we do a work with full passion. When suddenly out of context, you find some of the portions are leaked online, you feel compromised and violated," Swara said on the sidelines of the Khidkiyan Theatre Festival here.
"I hope it doesn't affect the business of the film. It's definitely a good film. It is a story that should be told and heard. There is no cheap purpose behind the film. Men should watch the film but not for whistling or clapping," she added.
The movie is making headlines for its leaked bold scenes, which the censor board reportedly wanted to cut out. The film's makers filed a complaint after the scenes leaked.
"The producers are doing what they have to do. They are following up it legally and I am sure they will go to bottom of it," said Swara, who plays a singer in the movie.
Directed by Avinash Das, the film, releasing on June 24, also features Sanjay Mishra and Pankaj Tripathi.
(With IANS Inputs)