Follow us on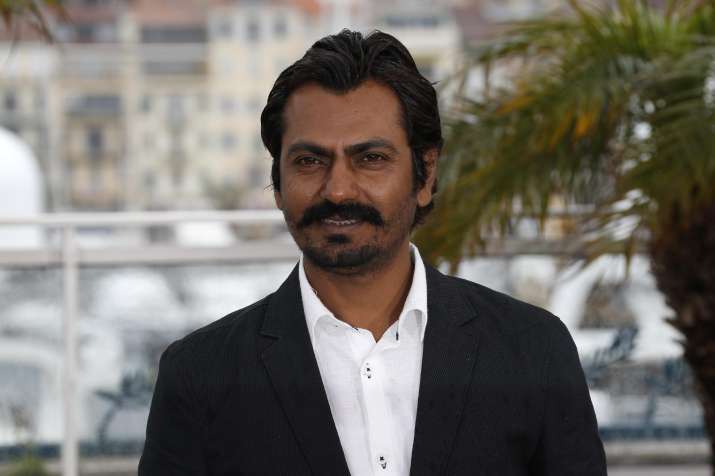 Actor Nawazuddin Siddiqui, who was seen for few minutes in Garth Davis's Oscar-nominated film 'Lion' recently said that he is very happy with the kind of offers he is getting in India and is not interested in doing small roles in international films just to be visible abroad.
He added that he didn't consider 'Lion' as his international launch as he did the film only because he couldn't say no to Garth.
In 'Lion' he was seen in a sequence where in a small apartment in Kolkata he's seen plotting with actress Tannishtha Chatterjee to cause harm to the film's little protagonist Sunny Pawar.
Nawazuddin is on the screen for barely three to four minutes. Not a very auspicious beginning to his international career. But the actor has another story to tell.
"I've no interest in doing small parts in international films just to be visible abroad. I'm very happy with the work that I am getting here in my own country. Of course, I'm open to offers from any part of the world -- Why just Hollywood? -- as long as the part is interesting," he said.
As for "Lion", he said: "director Garth Davis personally called me and requested me to do the part. I couldn't say no. It was a good experience. But I don't see 'Lion' as my international launch. The film will benefit two Indian actors -- Dev Patel and the little boy Sunny Pawar who is phenomenal."
(With IANS Inputs)