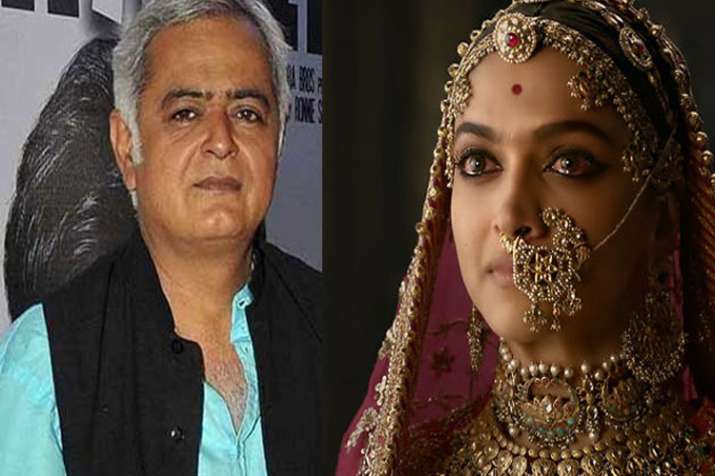 After Salman Khan and Sidharth Malhotra, filmmaker Hansal Mehta has extended his support to filmmaker Sanjay Leela Bhansali's Padmavati. The Simran director has stated that he is pained at how the magnum opus is embroiled in a controversy even before its release.
Bhansali has been facing the ire of various Rajput groups and political leaders, who have accused the director of"distorting historical facts" in his starring Deepika Padukone in the title role. It is slated to be released on December 1.
Mehta, who has courted controversies himself with critically-acclaimed films such as Shahid and Aligarh, said he sympathises with Bhansali and can understand what he must be going through right now.
When asked that the decision of the makers to organise a special screening for the disgruntled groups was surrendering to such elements, the director told PTI, "There is a lot of pressure and a lot of investment riding on you as a director. The director would want his film's release to be as smooth as possible.
"I feel sorry for him. My heart goes out to him. My heart also bleeds as I know all these superb torchbearers of culture are actually the most ignorant people on earth."
Mehta is in the capital to promote his web-series "Bose: Dead/Alive" as its creative producer, featuring Rajkummar Rao in the title role, along with Patralekhaa.
(With PTI Inputs)