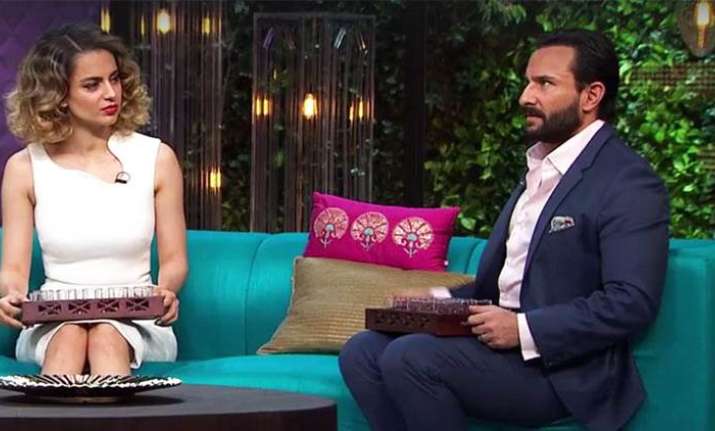 Actor Saif Ali Khan, who along with Varun Dhawan and Karan Johar, faced backlash on social media after his 'nepotism remark' at IIFA Awards 2017, has written an open letter and stated that he has apologised to actress Kangana Ranaut and doesn't owe explanation to anybody. The letter was published in a leading daily in which the actor stated that 'nepotism rocks' was supposed to be a joke and he doesn't believe on it adding that people should not have taken it seriously. He thought that it might have hurt Kangana to so he called her personally to apologise.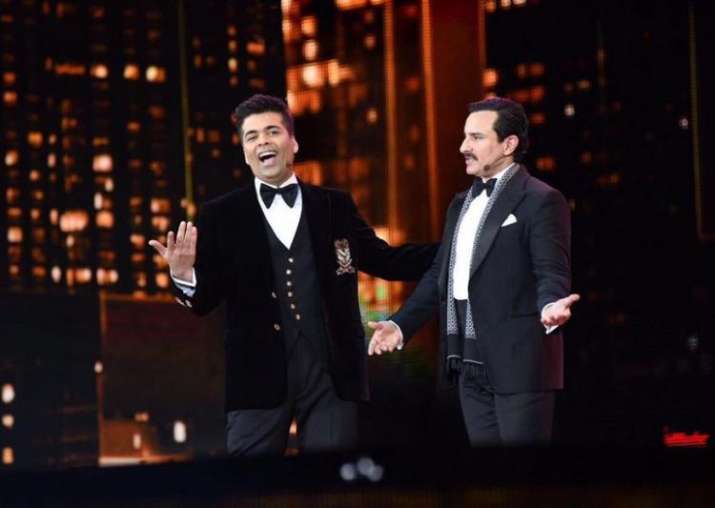 The actor went on to say that these days apologies and birthdays wishes are given on social media and the reason he is not on it is that he finds it fake. Saif wrote that he will continue to say stupid things on stage in order to be funny. As he has apologised to Kangana, he wants issue to get over.
The actor also slammed media and called them the 'flag bearer of nepotism'. He added that the way media treats Taimur, SRK's son AbRam or Shahid's daughter Misha, has already made them celebrity and they don't deserve it.
Talking about nepotism, the Rangoon actor said that it is least prevalent in film industry. He agreed that star kids have upper hand because of the media as it has created hype and now people wants to see them and know about them.
Giving example of Akshay Kumar, Saif stated that though he is an outsider people will still give chance to Akshay than him and reason is that they can spot talent. He added that there are many outsiders for every star kid in the industry. The Nawab of Pataudi also slammed those who gave actor Arjun Kapoor's example for nepotism saying that every film that he has done has worked. Saif concluded saying that it is audiences who make film a hit not family members.
Also read: We went a bit too far with the Kangana mention: Karan Johar talks about chanting 'nepotism rocks'
For more news and views updates, please like and follow our Facebook page