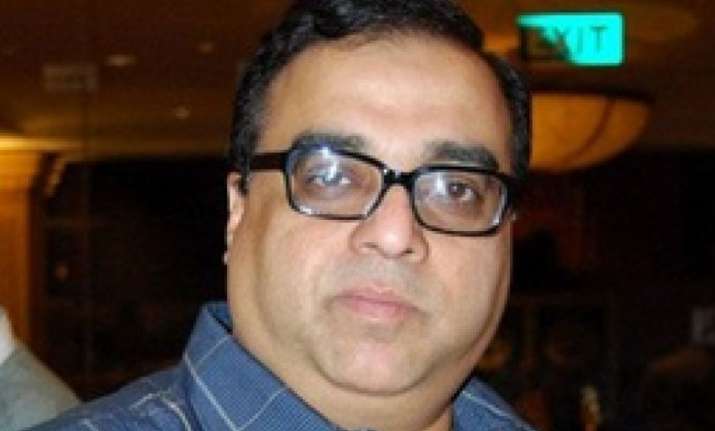 Filmmaker Rajkumar Santoshi has stated that he went to the hospital for routine check-up and he is well. He added that has no heart ailment, contrary to media reports.
"I am well and have no heart ailment. I had gone to Nanavati Hospital for a routine check-up. Thank you for your concern. I value it," Santoshi said in a statement.
Santoshi was admitted to the hospital on Wednesday evening, and he will be under observation till Saturday morning. He is there for routine tests, his spokesperson told IANS. This is indeed a sigh of relief to all his fans.
Salman Khan and Aamir Khan starrer Andaz Apna Apna, which was directed by the filmmaker is one of the cult films of the Hindi cinema. It is till remembered for its dialogues.
The filmmaker is one of the popular directors of Bollywood. He has made films like "Ghayal", "Damini", "Ghatak", "Pukar", "The Legend of Bhagat Singh" and "Phata Poster Nikhla Hero".
(With IANS Inputs)